IDF adopts aggressive objectives for next battle with Gaza terrorists; new combat doctrine tested in recent military exercises.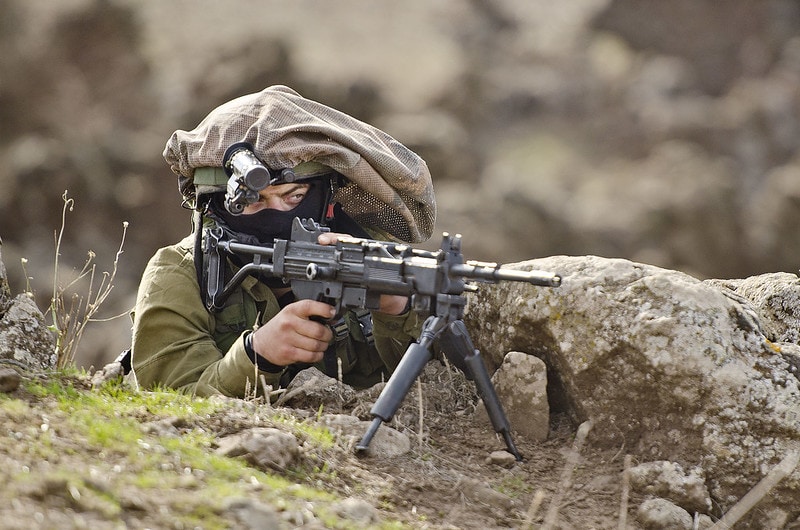 The IDF intends to use heavy firepower and kill numerous enemy forces to crush Gaza terror groups in the next conflict. The army believes that a quick and aggressive campaign is necessary to achieve a clear victory against Hamas.
To meet this objective, IDF chief Aviv Kochavi set a target of 300 dead Gaza terrorists per day in the early stages of fighting, Maariv daily reports. The army will also aim to inflict significant damage on the operational capabilities of terror groups, the report said.
The hard-hitting combat doctrine has been written into new IDF plans for war in Gaza that were approved by Kochavi. These plans were tested in recent exercises and the army believes that the new objectives are achievable, Maariv said.
IDF war preparations
The IDF does not expect a Gaza flareup in the immediate future but continues to train for a large-scale conflict. Last week, the army held a drill in the southern Israel Nevatim airbase to simulate diverse scenarios, including rocket attacks and the abduction of a soldier.
Earlier this year, the military paved a new road system in southern Israel to enable quicker mobilization of forces and vehicles in case of a Gaza clash.
The IDF also introduced other measures, including an underground barrier on the Gaza frontier and a high-powered artillery gun near the maritime border, to further challenge Hamas.
Meanwhile, Hamas marked its 33rd anniversary by vowing to continue the fight against Israel until the full "liberation of Palestine." While the group maintains its violent rhetoric, it also engages in truce negotiations as it faces an identity crisis about its future course.