IDF's new Gaza war plans call for targeting top terrorists early on; army chief says forces ready for battle.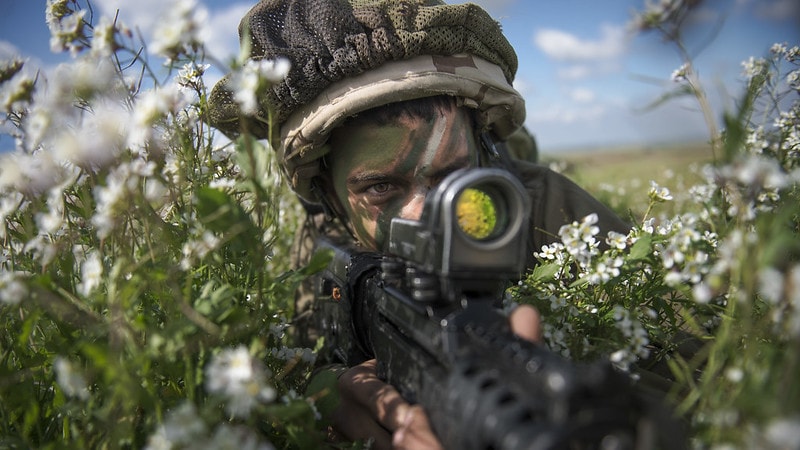 The IDF finalized plans for military conflict in Gaza based on a new war doctrine. The new strategy focuses on the rapid targeting of terror leaders and key military assets in order to achieve a quick victory.
The IDF wants to avoid the usual rounds of fighting in Gaza that start with rocket attacks on Israel, continue for days and achieve little, Maariv daily reported. The new approach calls for Israeli initiative to determine the timing of conflicts, and for early strikes on terror chiefs.
Senior officers presented the revamped Gaza war plans to IDF Chief of Staff Aviv Kochavi, the report said. In approving the plans, Kochavi said that the army's readiness level for military operations in Gaza is high.
Truce or war in Gaza?
Notably, the IDF just completed the first phase of a Gaza-region project to build new roads for military vehicles. The new road system will allow the army to quickly and effectively deploy forces and equipment to Gaza when fighting erupts.
Israel and Hamas are currently trying to arrange a long-term ceasefire in Gaza, according to various sources. However, military officials expect a major clash in case the truce efforts fail.
Palestinian terrorists in recent days test-fired rockets into the sea as a warning to Israel. Gaza factions also warned that they will attack Israel if a hunger-striking Palestinian prisoner is not released and dies.