IDF prepares for 'rapid deterioration' in Gaza before US election; Iran pressing terror groups to disrupt Israeli-Arab peace drive.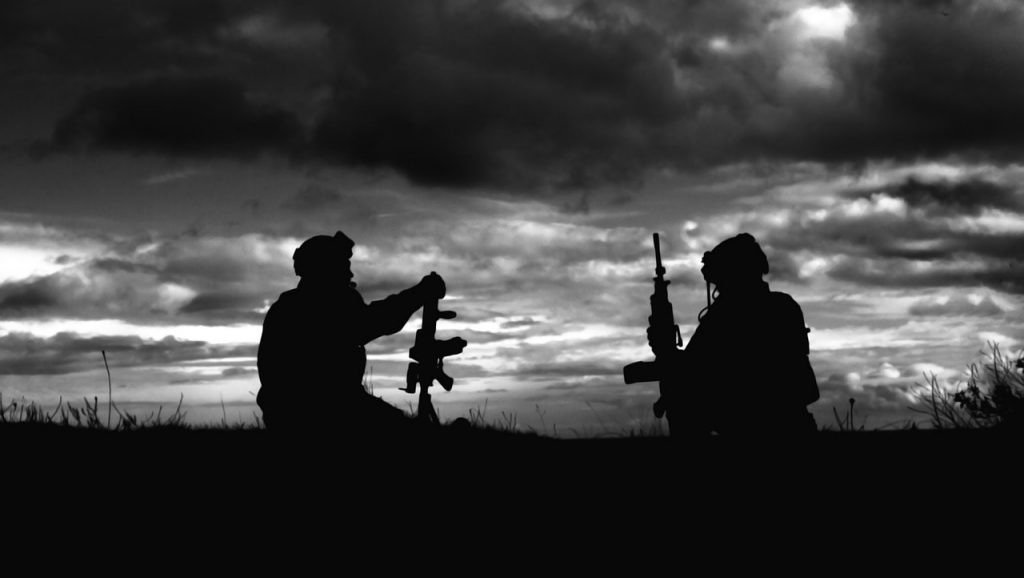 The IDF is preparing for a round of fighting in the Gaza Strip at the end of October, N12 website reported Thursday. Security forces in the area have been ordered to take steps to ensure battle readiness by that time.
Defense officials expect violence to erupt right before the US election because of several factors. These include popular pressure in Gaza to resume arson balloon and rocket attacks, the report said.
Other factors include the growing Coronavirus crisis in Gaza, and expectations that Qatari aid funds will dry up by the end of October.
IDF cancels reserve activity
The army is preparing for rapid deterioration in the Gaza sector, a senior IDF officer told N12. The situation could change on a moment's notice, the battalion commander said. Notably, Iran is pressing terror groups in Gaza to disrupt the peace drive between Israel and Arab states, the report said.
A military clash in October would come at a bad time for the IDF, which faces a Coronavirus outbreak.
This week, the army canceled operational activity planned for reserve forces in October in an effort to contain the virus. So far, more than 1,000 soldiers have tested positive for COVID-19, and over 13,000 are currently under quarantine.