Cyber attack targets builder of advanced IDF systems including Iron Dome radar; company possesses unique military technology know-how.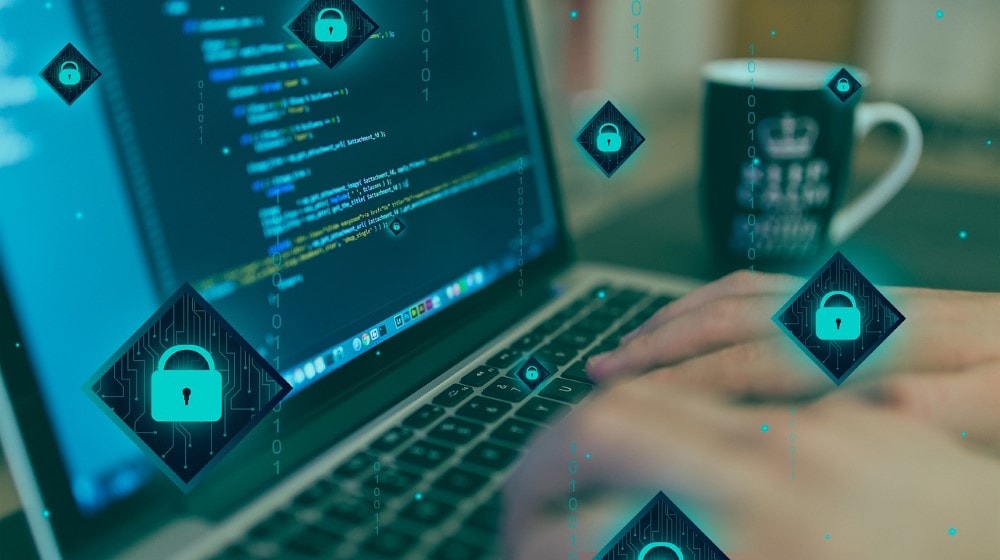 A hacker group linked to Iran claims that it breached the servers of Israel's premier radar maker, Elta Systems. The company builds the IDF's most advanced radars, including the one used by the Iron Dome anti-missile system.
The Pay2Key hackers initially publicized the names and login information of Elta employees, but not any sensitive military data. Cyber investigators are checking whether the attackers gained access to classified technical expertise pertaining to radar design.
Notably, Elta is one of Israel's prime defense industry companies and possesses unique technological know-how. It supplies some of the most critical advance warning gear to the IDF and is also a large exporter.
In addition to the Iron Dome radar, the company builds detection systems installed in IDF tanks and spy planes. Elta's factory also manufactures autonomous vehicles, Yediot Aharonot daily reported.   
Links to foreign armies
Due to its extensive global reach, Elta may hold highly sensitive information pertaining to foreign armies, journalist Yoav Limor warned. If the hackers indeed breached the company's servers they could acquire valuable information that goes far beyond their original intentions, he wrote.
The latest incident follows a cyber attack on a large logistics software company that disrupted Israel's entire supply chain. The recent uptick in strikes on Israeli targets was preceded by warnings that Iran was turning into a major cyber power and intensifying its attacks.
Israeli experts believe that Pay2Key is not officially employed by the Iranian government but works out of Iran or is operated by Farsi speakers, business daily Calcalist says.