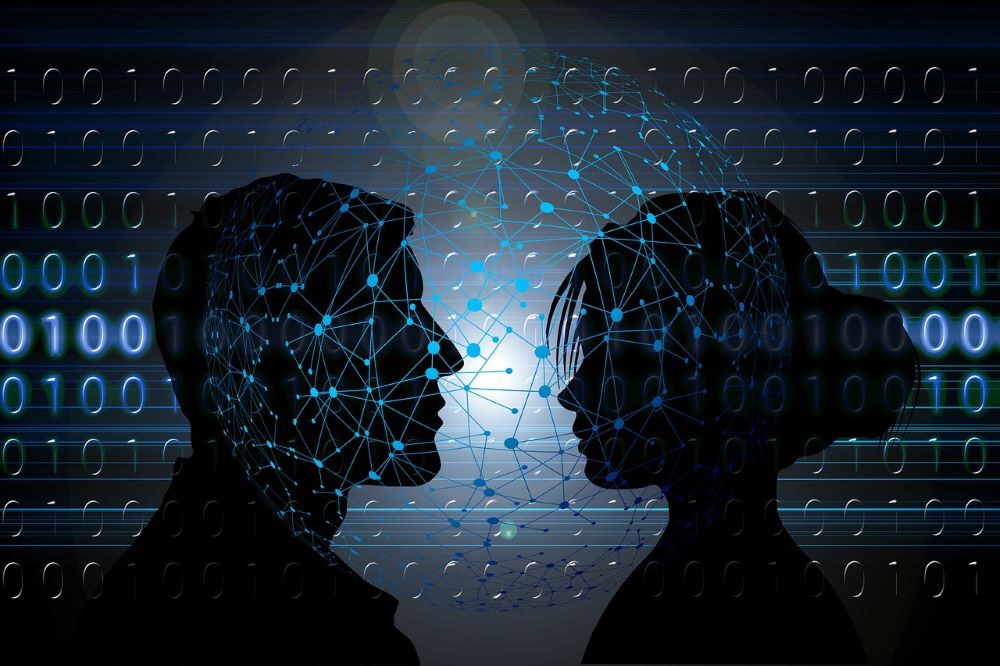 Israel using advanced tools to counter Corona crisis, prepares to deploy a classified, real-time operational intelligence system.
Like many other countries, Israel is on a partial Corona lockdown and could impose a full closure within days. But Israel has a key advantage in countering the crisis: The defense establishment's cutting edge technologies. Soon, the Health Ministry may deploy a powerful new tool in this battle.
The Israeli government is already using advanced cyber technology to monitor the situation. Tracking tools used by the security services enable authorities to identify Israelis who violate quarantine orders, or who came into contact with confirmed virus carriers. Few other countries have the means and expertise to do this as effectively and quickly.
Now, Israel is looking to use a real-time intelligence system developed by its military industries to cope with the Corona crisis. The highly advanced and classified Philosopher's Stone is being adapted for use with civilian databases, Yediot Aharonot daily reported on Wednesday.
Identifying Corona Hubs
The system, manufactured by defense contractor Rafael, can fuse information acquired from diverse platforms, including databases and social media. The data is then analyzed with the use of Artificial Intelligence to alert users to future developments and dangers.
In the security sphere, the Philosopher's Stone can produce real-time operational intelligence to respond to imminent threats. In the fight against the Coronavirus, Israel aims to use the system to identify future infection hubs, prioritize resources, and alert officials to expected pressure on medical centers.
A 2018 article by Israel Defense highlighted some of the system's key advantages and capabilities. This includes the option of many users working in parallel, which is crucial for the many players taking part in the Corona struggle. Moreover, the system can quickly process and analyze tremendous amounts of data.
The use of such cyber systems is raising concerns in Israel over issues of privacy. Officials insist that they will use the advanced tools carefully, and only during the crisis period. Critics fear that this will open the door for the state to abuse its power later on. For now, the courts are allowing authorities to go ahead with the emergency measures.