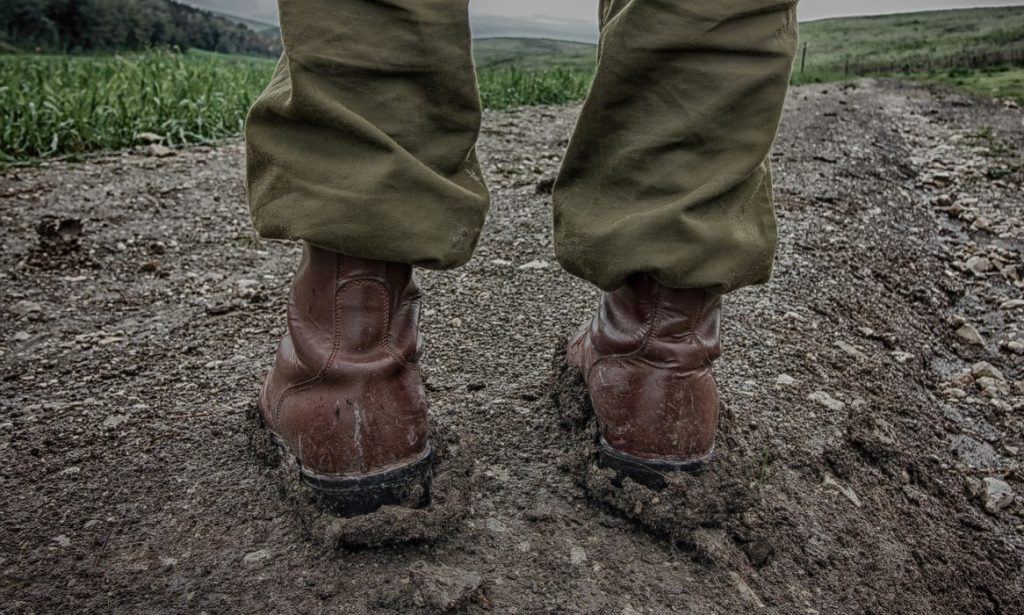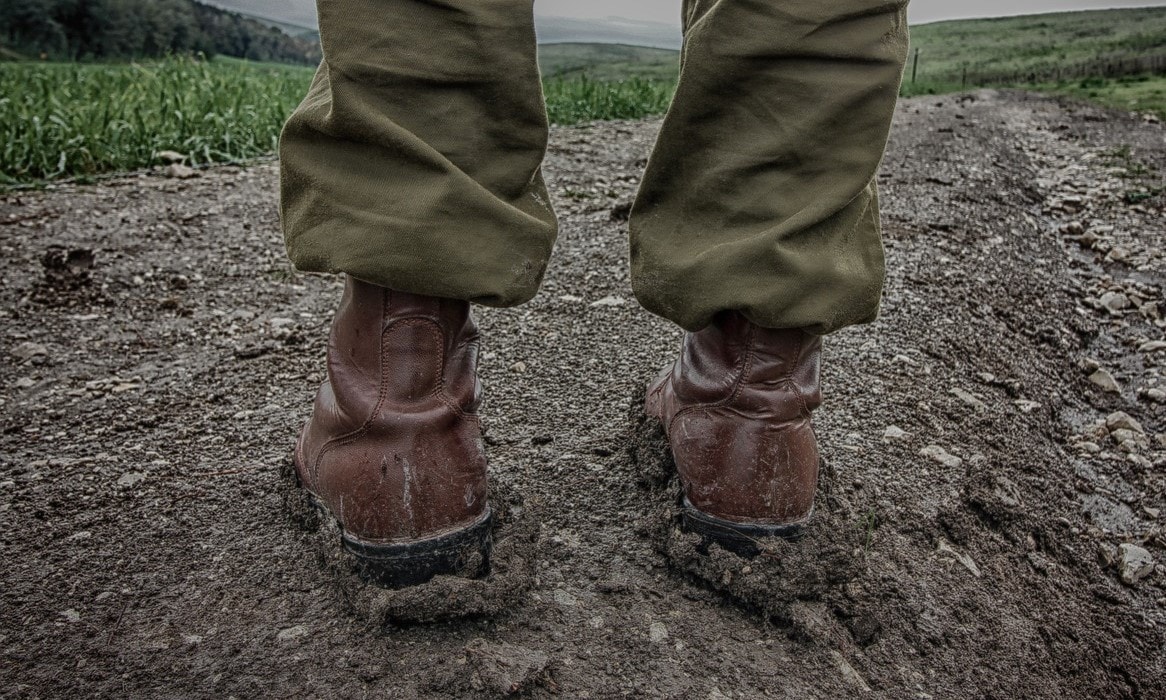 IDF to impose closure on Israeli towns in case of extreme Coronavirus crisis; units specializing in chemical/biological warfare placed on high alert.
The IDF is making preparations to step in to contain the spread of the Coronavirus in Israel. The army is holding daily discussions on the issue and has a three-phase plan in case the situation deteriorates.
Currently, the IDF is in the first phase of its plan and is focusing on placing soldiers under quarantine, military correspondent Amir Bohbot reported in Walla! News. So far, the army says that more than 2,500 soldiers are in isolation.
The second phase in the plan will see the military setting up its own hospital facilities. This will follow a significant rise in the number of Coronavirus patients that will severely strain Israel's healthcare system.
The third phase will be implemented in an extreme scenario of a wide-ranging epidemic, the report says. Prime Minister Netanyahu will then order the IDF to impose closures on high-infection areas, including towns and cities if necessary. At this stage, the army will take over the national effort to contain the virus in place of the Health Ministry.
Under this scenario, the IDF will also deliver food and medicine to quarantined communities while taking charge of large regions in the country.
Meanwhile, the IDF put units specializing in chemical and biological weapons on high alert, military analyst Yoav Limor wrote in Israel Hayom daily. These forces, trained to respond to unconventional attacks, may be called upon to sanitize public facilities, transportation hubs, and possibly entire streets.
Shielding Elite IDF Units
However, the IDF will also have to prioritize the health of its combat forces and shield them from a major outbreak. To that end, the army may need to isolate tens of thousands of solders at military bases, the report says. The IDF has already introduced stricter measures at key sites, including elite commando and intelligence units.
Authorities in Israel are expecting the Coronavirus to spread and are preparing for thousands of confirmed cases, including many in serious condition. One official report warned that the government will have to cope with up to 2,500 infections in the near future.
Earlier this week, a Health Ministry official estimated that up to 60% of Israel's population could contract the Coronavirus. However, she said that many patients will only experience minor symptoms.
Meanwhile, some critics are saying that Israel is not being aggressive enough in containing the outbreak. Journalist Nadav Eyal wrote that the focus on home quarantine is unhelpful, as sick individuals keep infecting family members. He called on authorities to adopt the Asian approach and send Israelis into isolation at facilities away from home.