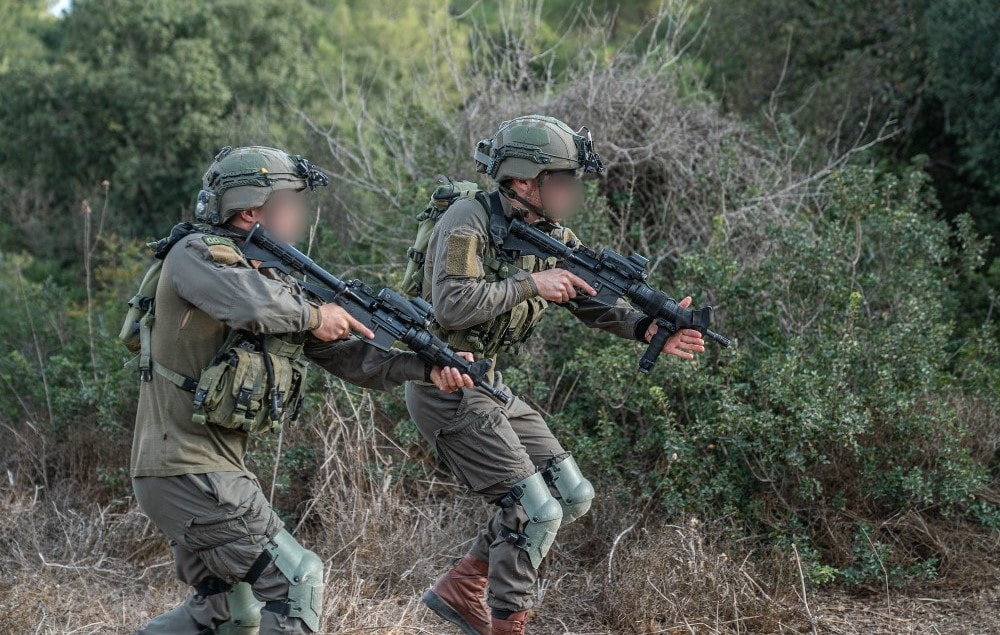 The IDF will task its elite Ghost Unit with hunting and destroying Hezbollah forces and assets in the next Lebanon war. The unique multidimensional force uses advanced tactics and technology to deliver massive firepower on the battlefield.
A Ghost battalion is capable of eliminating enemy targets that normally would require an entire division, IDF officials told Ynet. In a recent drill, the unit trained for fighting in urban and fortified areas packed with explosive devices, the report said.
Ghost developed unprecedented abilities to operate in enemy territory, detect hostile forces and attack them, Makor Rishon weekly reported. The unit will be deployed in Lebanon to spot and quickly destroy Hezbollah rocket cells and launch sites, the report said.
In Hezbollah's next clash with Israel, the group's fighters will feel the full force of the IDF's intelligence, artillery and precise munitions before they see even one Israeli soldier, a senior officer said.
Ghost leads IDF revolution
The IDF is using Ghost as a lab for testing out innovative military gear. Since its establishment, the unit experimented with hundreds of new weapons and approved 30 of them for use, Ynet reported.
Notably, Ghost specializes in deploying numerous technologies, including battlefield radars, advanced drones, surveillance gear and target-detection tools, the report said. The army plans to gradually integrate Ghost's tactics and equipment across the military.
The new combat model developed by Ghost is part of a revolution in the IDF's military strategy, Makor Rishon reported. Under the new doctrine, the army will only deploy limited but highly capable and lethal forces in enemy territory.
Ghost's elite forces will specialize in rapid raids and the use of enormous firepower, the report said. Meanwhile, traditional infantry and reserve forces will stay behind to support special operations and perform defensive missions, the report said.