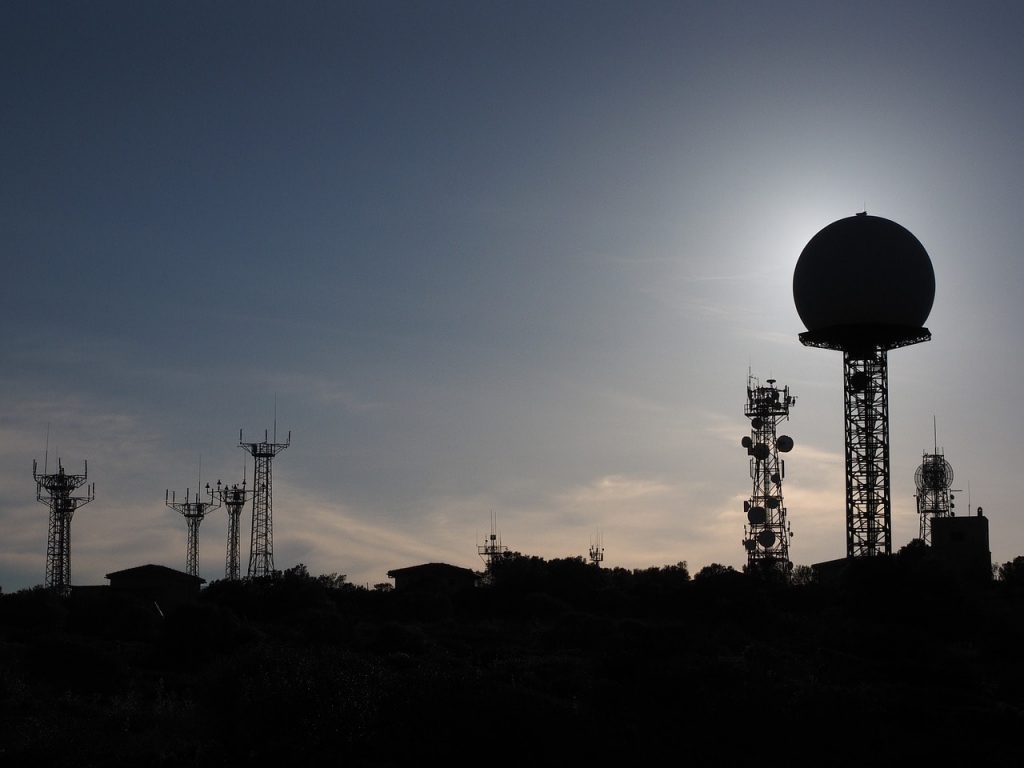 The vast array of Israel's air defenses is currently on high alert, Air Force commander Amikam Norkin said Wednesday evening. "The protection challenge is becoming more complex. The threat of missiles and rockets is now compounded by unmanned aircraft and cruise missiles," he said
This was the first time the Air Force chief addressed the growing threat of advanced Iranian missiles. Norkin made the remarks at the graduation ceremony of an air defense officers' course.
Earlier this week, the military reconfigured Israel's air defenses to prepare for a potential Iranian attack. The measures apparently counter the possibility of strikes from new locations.
Israel Warns International Community
Meanwhile, Israel in recent days relayed firm messages regarding the Iranian missile threat to the United States and to other countries, daily newspaper Ma'ariv reported on Thursday.
The Foreign Ministry's messages stressed the need to keep precision-guided missiles provided by Iran out of Lebanon, the report said. Israel also urged the international community to work toward minimizing Hezbollah's influence in the country.
According to the report, Lebanon's government has so far ignored information about efforts to produce precise missiles on Lebanese soil. In August, the IDF exposed the identities of three senior Iranian officers involved in Hezbollah's missile project.
Observers say that the issue is an Israeli red line that could provoke a major military clash.
Winds of War
Israel's defense establishment has been on alert for weeks now for a potential Iranian assault.
Last week, IDF Chief of Staff Aviv Kochavi said that the military expedited its preparations for war in recent months in light of tensions on Israel's northern and southern borders.
Meanwhile, Prime Minister Benjamin Netanyahu has repeatedly warned that Israel was facing a grave threat from Iran, while other officials vowed a tough response to any Iranian aggression.