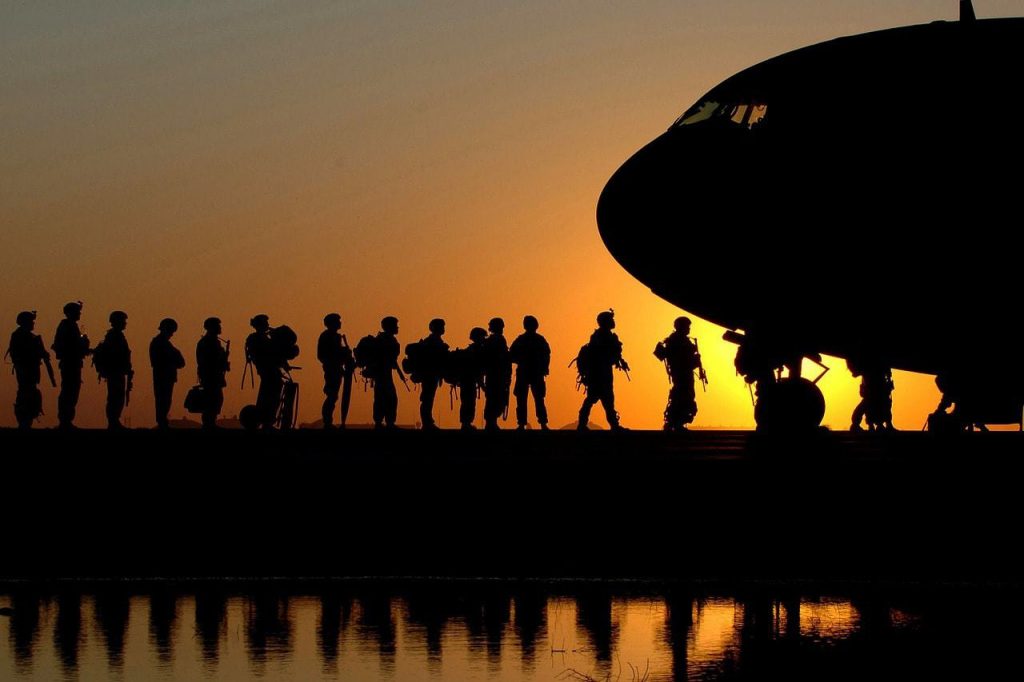 The Israel Defense Forces accelerated their preparations for war in recent months, Chief of Staff Aviv Kochavi told journalists this week. The situation on Israel's northern and southern borders is "tense and fragile" and could spark a military clash, he said.
As part of its efforts, the IDF has dramatically boosted the use of live fire in recent exercises. The new directive was applied to drills simulating combat operations in crowded urban centers, the Ynet news site reported yesterday. A military official said that soldiers fired as many as 40,000 bullets in one week of training.
On Thursday, Kochavi met with Air Force squadron leaders to discuss potential improvements to boost the IDF's performance, the army said. It did not provide further details.
In September, the IDF launched a major exercise simulating various war scenarios in the north. The army-wide drill featured extensive collaboration between air, naval, and ground forces, the IDF said. The military's Intelligence and Technology Directorates also participated.
All Eyes on Iran and Hezbollah  
Army chief Kochavi stressed in his press briefing that the northern theater poses the main strategic challenge for the IDF. He highlighted the deployment of Iranian and proxy forces in Syria and Iran's efforts to equip Hezbollah with precision-guided missiles as the most urgent threats.
"Hezbollah has taken the state of Lebanon hostage," Kochavi warned. The group maintains an independent army and essentially sets Lebanon's defense policy, he said.
Foreign Minister Israel Katz also commented on Israel's war readiness and the Hezbollah threat in an interview Friday.
Should the group attack Israel, it would suffer a "much harsher blow" than it did in the 2006 war, he told weekly newspaper Maqor Rishon. Israel has been working to prevent Hezbollah from acquiring precise missiles, he said.
Meanwhile, former IDF intelligence chief Amos Yadlin addressed the prospects of an Iranian strike on Israel. Iran could target a large military base in northern Israel or even in the center of the country, he told daily newspaper Ma'ariv. However, an attack on civilian targets was unlikely at this time, he said.
Last week, former defense minister Avigdor Lieberman warned that a significant Iranian strike would provoke a devastating Israeli response. Iran would suffer damages that "would take dozens of years to repair," he said.  
However, military affairs corespondent Yossi Yehoshua wrote Friday in the Yediot Aharonot daily that a direct Iranian assault would pose a tough dilemma for Israel. Officials would have to decide whether to retaliate by striking in Iran or settling for Iranian targets in Syria, he said.