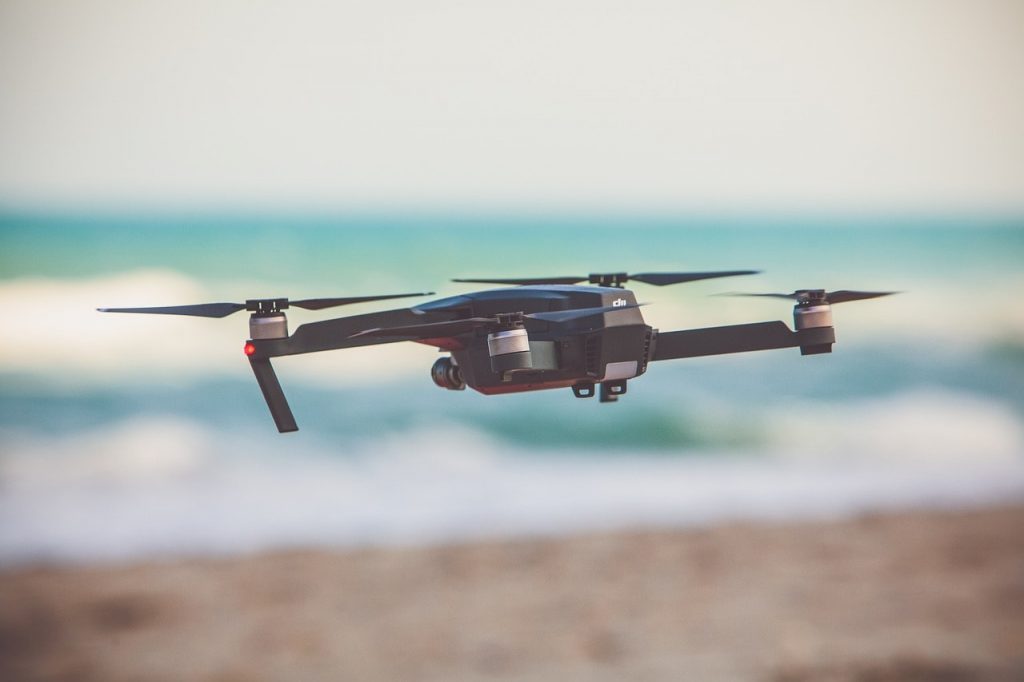 The future is here in Gaza, where drones play a growing role in the battle between Israel and Palestinian terrorists. Both sides are increasingly using unmanned aircraft to develop new capabilities and sting their opponents.
The Israel Defense Forces unveiled Wednesday an innovative drone designed to neutralize explosive devices planted on the Gaza border fence. The new aircraft features a unique robotic arm that can remove roadside bombs and landmines, the IDF announced.
"The moment someone plants an explosive device, there is an immediate need to remove and neutralize it," said an officer familiar with the issue. The drone will enable the engineering corps to handle explosives rapidly and from a safe distance, he said.
"There is no doubt that this new development changes the battlefield as we know it," the IDF officer said.
Notably, the army designed a specialized program to train troops on using the new technology. The first group of trainees completed the training several weeks ago.
Fighter Jets Intercept Gaza Drone
On Tuesday, Air Force jets intercepted an unmanned aerial vehicle flying at an "unusually high altitude" over the Gaza Strip, the IDF said. A military source told the Walla! news website that the UAV was shot down as it jeopardized military planes in the area.
In September, a Palestinian drone dropped an explosive device near the Gaza border. The bomb damaged a military vehicle but caused no injuries.
A few days later, an IDF drone crashed in the Gaza Strip while carrying out routine security operations, the army said. Hamas claimed that it shot down the aircraft and was able to recover it.
The IDF uses unmanned aircraft for surveillance operations in Gaza and has also utilized UAVs to attack terror targets.
In September, Israeli defense contractor Elbit unveiled a vehicle-mounted anti-drone system. The ReDrone Vehicular Tactical System offers 360-degree protection and is capable of detecting and neutralizing all types of drones, the company said.
Elbit did not say whether the new system will be deployed by the Israeli military.