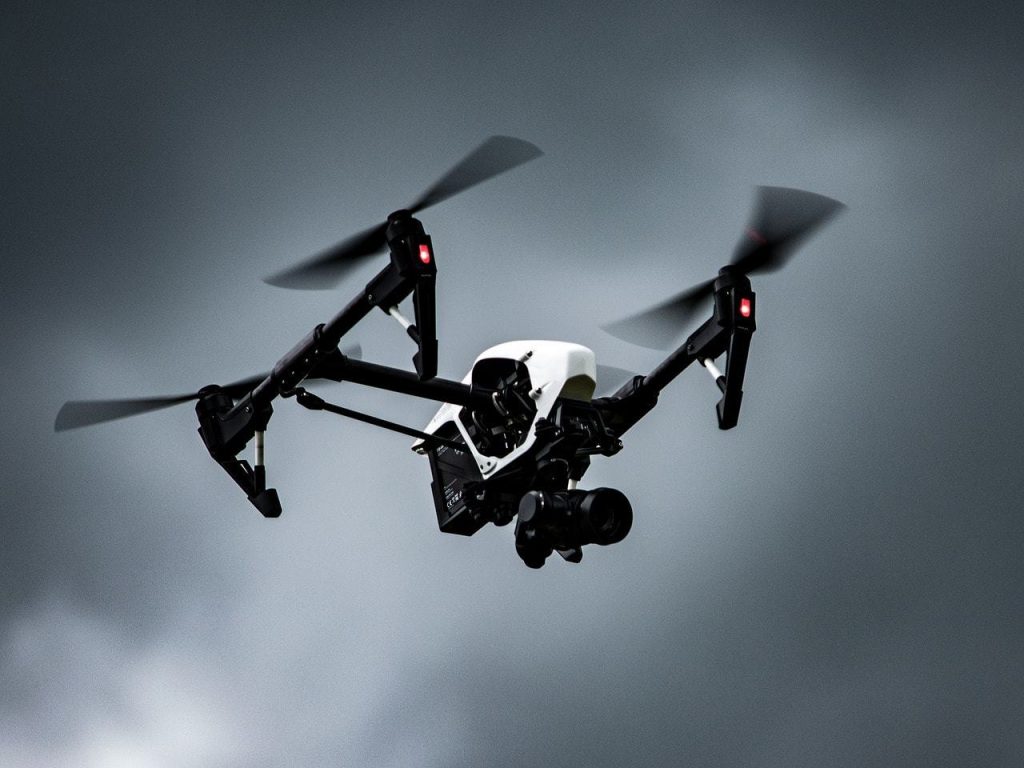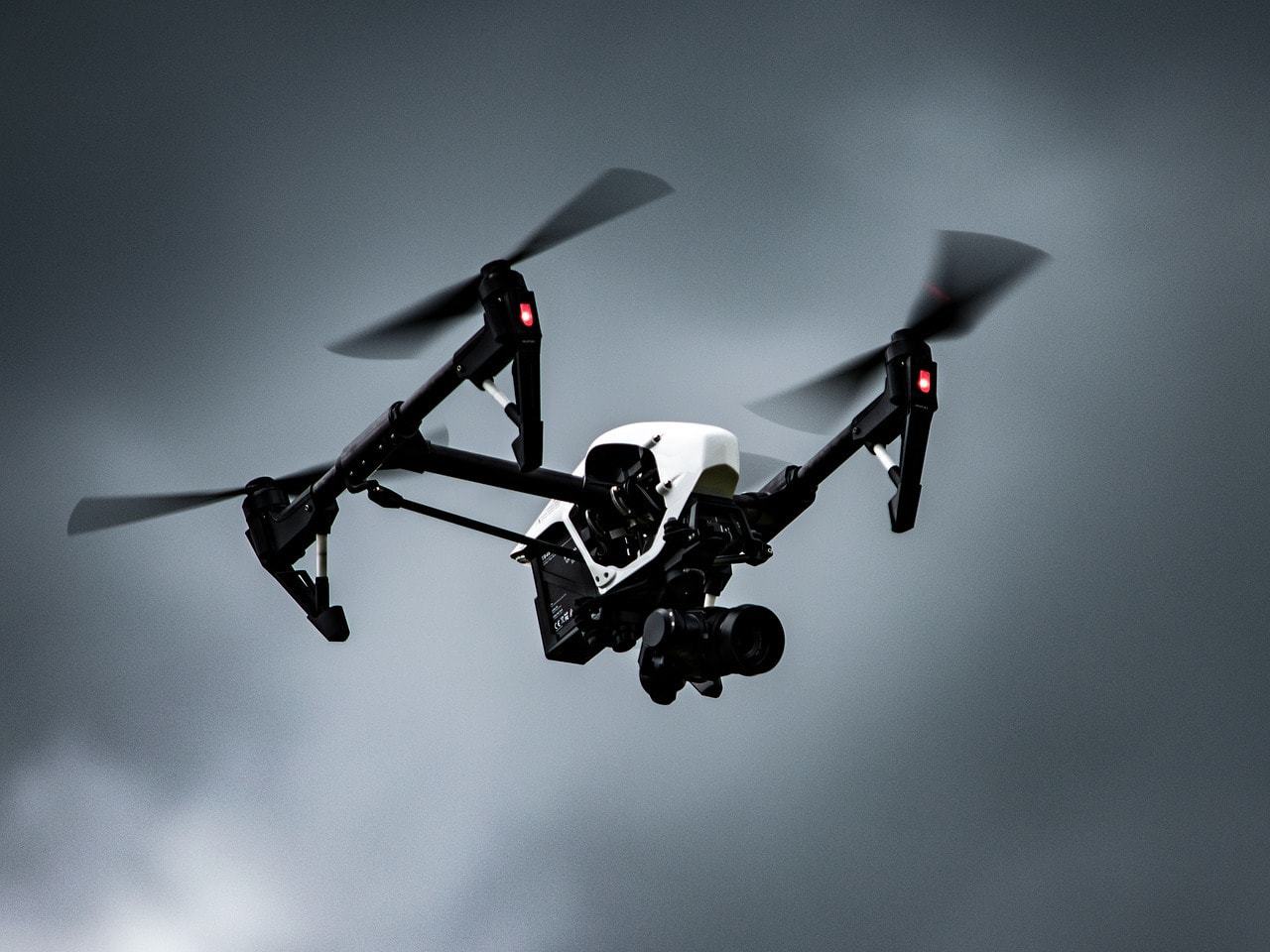 An Israeli drone on an apparent surveillance mission crashed in southern Lebanon Wednesday morning. The Israel Defense Forces said that the aircraft was carrying out routine security operations when it went down.
The army said that there was no risk of sensitive information leaking as a result of the incident. Israeli defense officials did not elaborate on the cause of the crash or provide any further details.
Initial reports from Lebanon said that Hezbollah forces shot down the drone. However, Lebanon's National News Agency later said that a Lebanese civilian fired at the aircraft with a hunting rifle.
Military affairs correspondent Noam Amir said that the military drone was deployed alongside IDF ground troops operating on the Israeli side of the border fence. Shots rang out from the Lebanese side before the drone crashed, Amir wrote on Twitter.
Beirut Spy Mission
Last week, Lebanon charged that an IDF reconnaissance drone was engaged in spy operations over Beirut. The Lebanese army issued a statement condemning Israel for violating the country's airspace.
In September, another IDF drone crashed in Lebanon under similar circumstances. Hezbollah claimed responsibility for shooting down the aircraft, but the IDF did not confirm the cause of the crash.
Israel routinely engages in surveillance operations over Lebanese territory in an effort to monitor hostile activities by Hezbollah and Iran. Israeli officials are particularly concerned about Iranian efforts to produce precision-guided missiles on Lebanese soil.