Killer shatters skull of 52-year-old victim in wooded area near her home; security forces launch manhunt, treat murder as terror attack.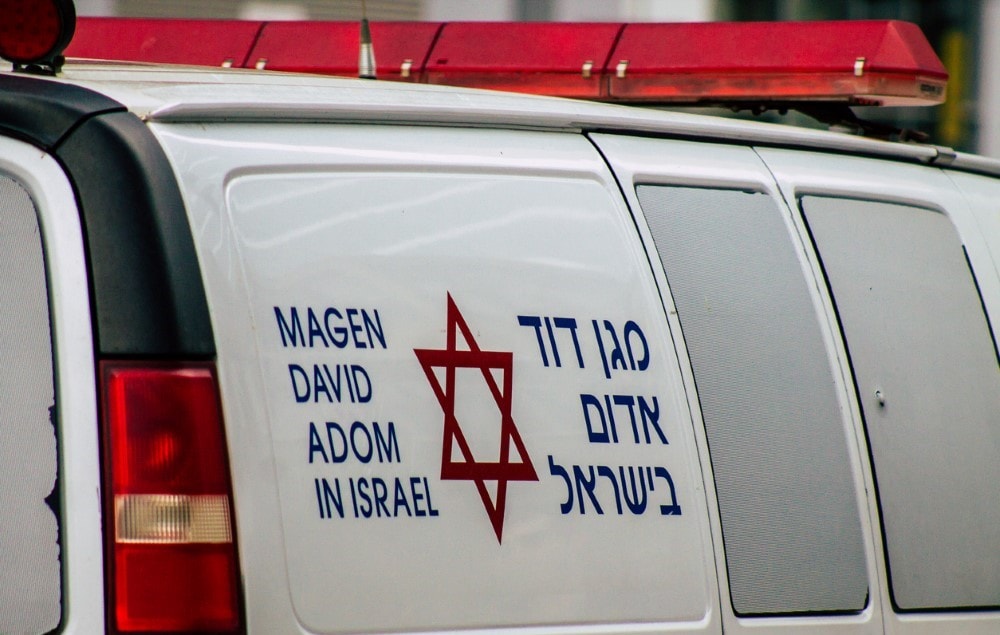 An Israeli woman out for a walk was brutally murdered near her community in the northern West Bank. The victim was identified as 52-year-old Esther Horgan, a mother of six and a young grandmother.
The police and Shin Bet believe that the gruesome killing was a terror attack. Security forces launched a manhunt for the murderer and are expecting to make arrests soon. The investigators suspect that he is an Israeli Arab, defense officials told Israel Hayom daily.
Initial information suggests that the killer shattered Horgan's skull and mutilated her face, possibly with a large rock.
Barbaric act shocks mayor
The local council head, Yossi Dagan, was shaken by the murder scene. "This is one of the most shocking murder cases I've seen in my life," he told 103 FM radio.
Dagan added that the killing was reminiscent of barbaric acts from the Middle Ages. He did not elaborate as the full details of the investigation and murder are under a gag order for now.
Horgan disappeared Sunday after going for a walk in the woods near the community of Tal Menashe. Her body was found late at night after police and residents launched a search party. Dagan said that the woods where she was killed are a popular spot for locals out for some exercise.
Defense Minister Benny Gantz vowed to capture the "despicable killer" and said that security forces are searching for the perpetrator. He added that Israel will not allow its citizens to be murdered without exacting a price.