Shootings and abductions thwarted as Hamas and Islamic Jihad boost West Bank terror activity; IDF fears Palestinian Authority collapse as anarchy grows; security forces intensify arrest operations.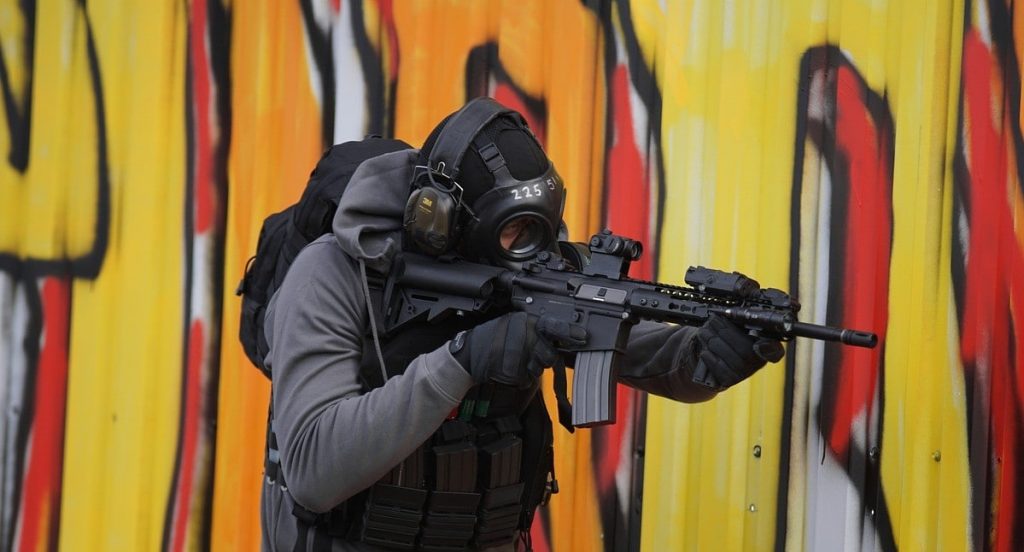 Israel's security services recently foiled some 30 attacks by West Bank cells taking their orders from Gaza terror groups. The thwarted plots included shootings and abductions of civilians and soldiers.
In a separate incident, Shin Bet detained an Israeli Arab working for Hamas for planning a bombing in central Israel. Security forces arrested nine other suspects in the case.
West Bank terror threat:
Islamic Jihad and Hamas are accelerating efforts to set up terror cells in the West Bank, Walla! News reported Sunday. The Gaza groups concluded that West Bank terror activity is cheaper than launching attacks from the Strip, the report said.
In response, the IDF and Shin Bet boosted their counter-terror raids and are nabbing more suspects.
In another development, the Shin Bet announced Monday the arrest of suspected terrorist Mahmoud Makdad, a southern Israel resident married to a Gaza woman. Makdad was planning to bomb a crowded bus station at the Bilu junction, south of Tel Aviv. His brother was also detained for not preventing the attack despite knowing about it.  
Meanwhile, Israeli defense officials increasingly fear a Palestinian Authority collapse in the West Bank. This coincides with an uptick in terror incidents in recent weeks, including stabbings and car ramming attacks.
Palestinian anarchy feared:
The PA is in deep crisis and increasingly struggling to impose law and order, Maariv daily reported last week. One alarming indication is the dramatic rise in drug deals and illicit weapons sales, the report said.
In parallel, different factions continue to prepare for the departure of Mahmoud Abbas and are stockpiling arms ahead of the succession battle. The aging Palestinian leader is not stepping down yet, but his popularity continues to drop.
The recent US peace drive and Israel-UAE deal highlight the Palestinian president's steady decline. Journalist and analyst Gal Berger wrote that Abbas is stuck in the past and completely detached from the younger Palestinian generation.
Israeli officials now see a real possibility that Abbas will dismantle the PA and plunge the West Bank into anarchy. The warning signs are there, and the IDF is monitoring the situation closely. At the same time, Gaza's terror groups are making their own plans to exploit the vacuum.