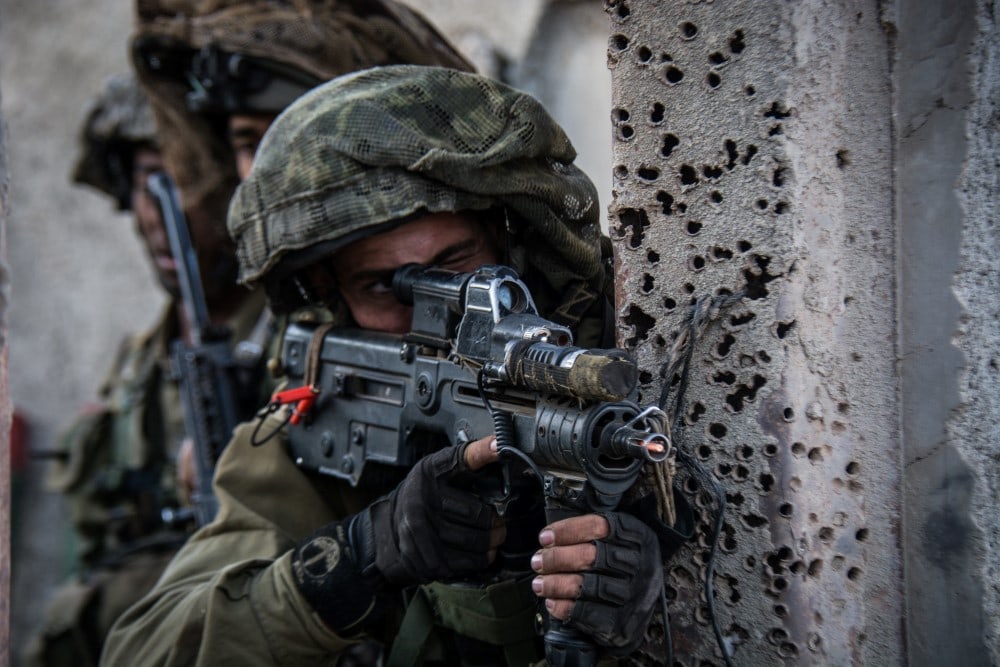 Israeli forces killed at least 3 Palestinian gunmen in an intense firefight in the town of Jenin. Undercover and elite units operating alongside Shin Bet agents faced heavy gunfire and explosive devices during the early morning raid.
Troops arrested more than 15 suspects, including an Islamic Jihad terrorist linked to a failed car bomb attack. He was also involved in several shooting incidents, the IDF said.
The army elevated its vigilance following the deadly clash and expects revenge attacks.
The IDF is already deployed extensively to counter ongoing terror and a steep rise in shooting attacks. The Jerusalem Center says that 50% of regular army forces have been mobilized to the Palestinian front. Military chiefs also asked for approval to call up extra reserve battalions in 2023.
Notably, Qatar is pressing Palestinian terror groups to minimize violence during the World Cup. Kan News reported that the Qataris exerted heavy pressure on Hamas in Gaza and also engaged with Islamic Jihad. Once the World Cup tournament is over, the terror risk in the Gaza region will increase.
Tensions are escalating as the IDF warns that Palestinian terrorism will explode in the first half of 2023. The army presented a pessimistic strategic estimate to political leaders and is rushing to stock up on military gear to prepare for battle with terror gangs.