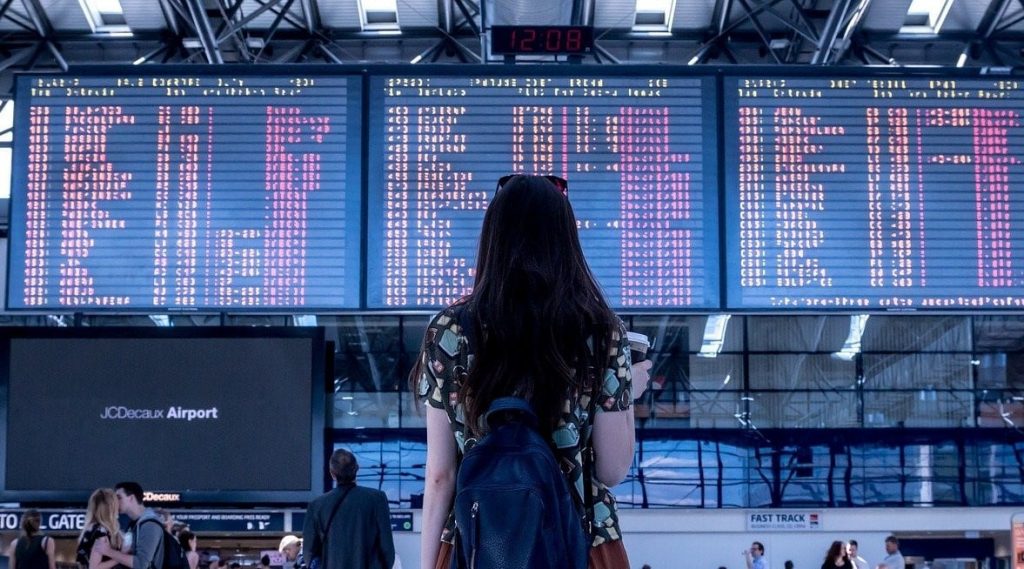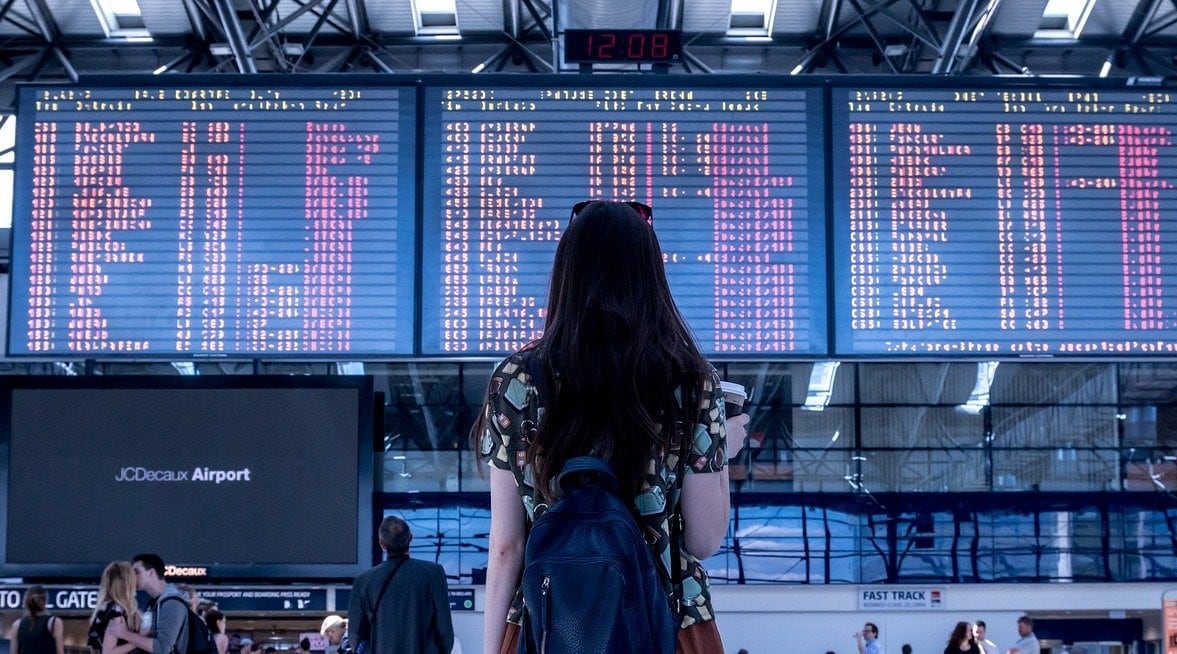 A report claiming that 86 percent of immigrants to Israel since 2012 were not Jewish prompted angry reactions and official denials Monday. It now appears that the figures, ostensibly provided by the Israeli government, were false.
Most immigrants who arrived in Israel since 2012 were not Jewish, the Population and Immigration Authority said earlier. According to this report, only 14 percent of the 180,000 newcomers during the period were Jews.
The vast majority of new arrivals were either descendants of Jews or married to Jews, the report claimed. Israel's Law of Return allows these non-Jews to move to the country and claim citizenship.
Authorities released the statistics after the Hiddush NGO, which promotes religious freedom and equality, submitted a request under the Freedom of Information Act. The statistics showed, for example, that only 27 percent of recent newcomers from France were Jewish.
Jewish Agency Says Data False
However, other Israeli officials soon disputed the unexpected figures. The Jewish Agency said that its own numbers paint a different picture, and that the source of the reported information was not credible.
According to Jewish Agency data, some 97 percent of immigrants from France during the period were Jews, the Agency said.
Meanwhile, the Population and Immigration Authority conceded that the numbers it provided were inaccurate, news website The Times of Israel reported. Officials said that they will closely reexamine the figures and release the correct immigration statistics later on.
Notably, Israel has absorbed a huge number of immigrants since its inception. According to official figures, some 3.3 million newcomers moved to the country since 1948. The inflow of immigrants continued in the past two decades, with more than 600,000 new arrivals since the year 2000.