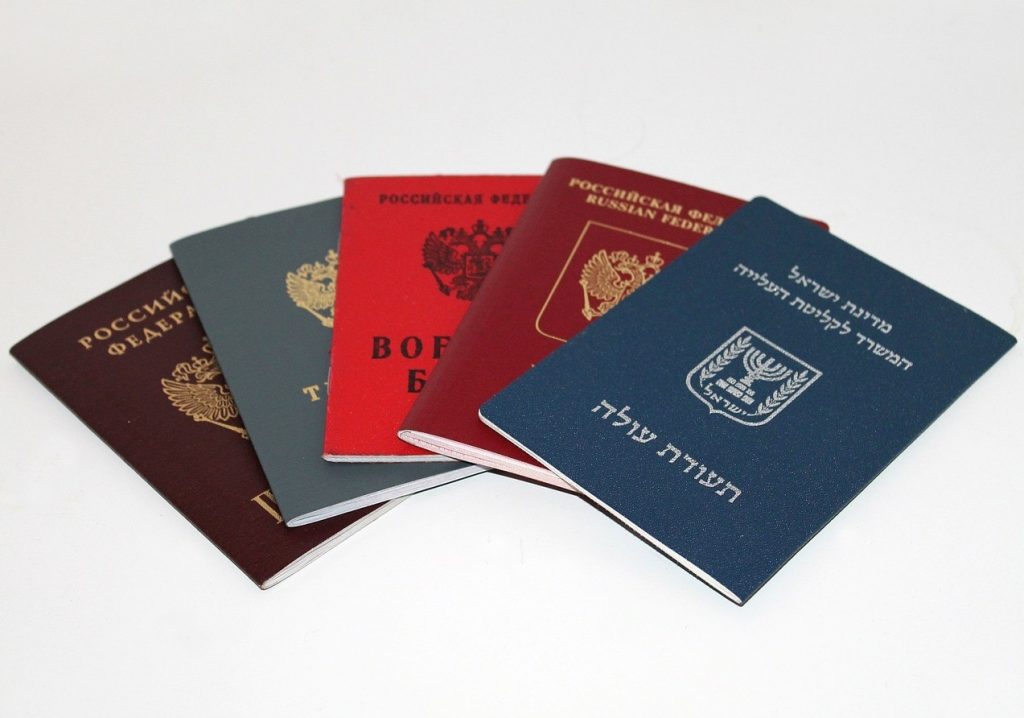 The upsurge in immigration to Israel continues, according to data provided by the Central Bureau of Statistic on Monday. More than 55,000 new immigrants arrived in Israel in the past two years, the Bureau said.
Thousands of other Israeli citizens living abroad also moved back to Israel during that period, officials said. The Bureau of Statistics released the figures ahead of International Migrants Day on 18 December.
Officials also revealed that a total of 3.3 million immigrants moved to Israel since its inception in 1948. About 43 percent of them arrived in the country since 1990. According to surveys, 85 percent of Israelis who arrived in the past 30 years are happy with their lives.
Immigration to Israel continues in full force from around the world, as more Jews find the option of emigration increasingly attractive. A total of more than 600,000 people moved to Israel since 2000 alone.
While many immigrants left politically unstable or economically weak countries, some come from wealthy Western nations. These newcomers are often motivated by Israel's increasing economic prosperity, and by growing Antisemitism in their home countries.
$150 Billion in Lost Assets
Meanwhile, Israel intends to seek billions of dollars in compensation over the forced emigration of Jews from Middle Eastern countries.
Extensive efforts to value the assets left behind by Jews in the Arab world and Iran were recently concluded, Israel Hayom reported. According to the project's conservative estimate, Jews forced to leave their countries between 1944 and 1964 lost a staggering $150 billion in property.
Social Equality Minister Gila Gamliel, who coordinated the initiative, will present the estimates to Prime Minister Benjamin Netanyahu soon.
"This is no less than the first step in correcting a historic injustice," Gamliel said. The efforts will make it possible to compensate the hundreds of thousands of Jewish refugees who left assets behind, she said.