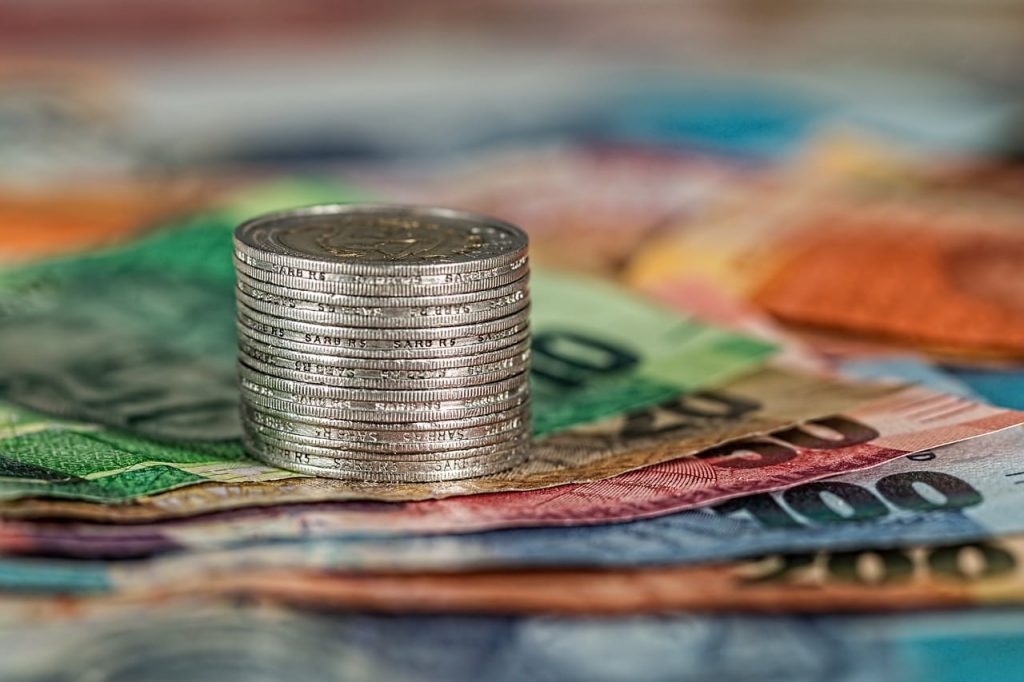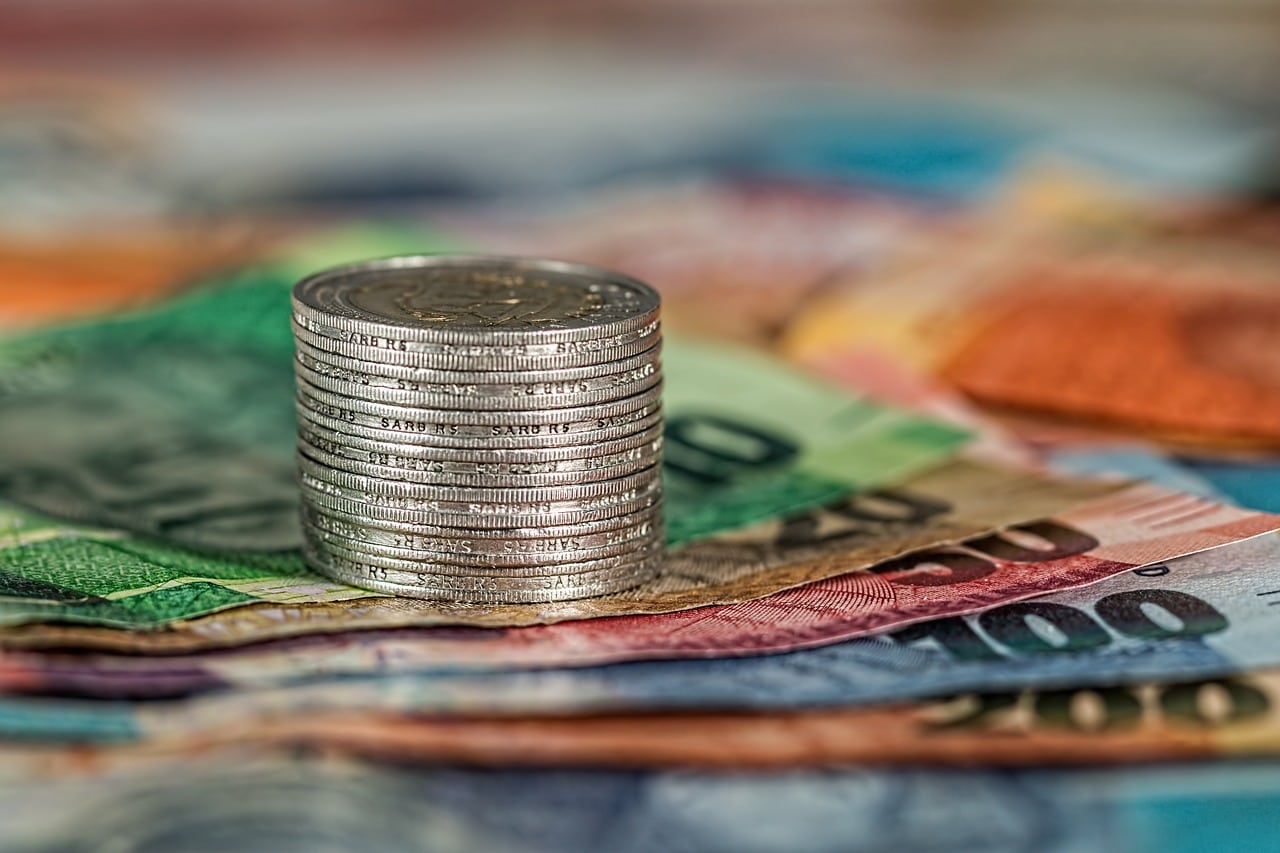 Israel will soon present detailed estimates of the value of Jewish assets left behind in the Arab world. This will pave the way to demand billions of dollars in compensation for Jewish refugees forced out of Muslim countries.
A wide-ranging project to assess the value of Jewish property is nearing completion, Social Equality Minister Gila Gamliel announced Tuesday. The initiative was launched by Prime Minister Benjamin Netanyahu's government and coordinated by Gamliel.
Israelis must not forget the plight of hundreds of thousands of Jews who were forced to flee the Arab world and Iran after Israel's establishment, the minister said. "This must become a part of our national memory," she said in a speech at Bar-Ilan University's Dahan Center.
Israel has been working secretly for years to assess the value of Jewish assets in Arab lands. As part of the effort, authorities hired the services of a prominent accounting firm to assist in the valuation project.
Israel's National Security Council is also involved in the project, Gamliel told weekly newspaper Makor Rishon. However, she declined to provide details about the methods used to collect information in hostile countries like Iran.
Israel To Seek Over $250B
Israel will be seeking $50 billion in compensation from Libya and Tunisia for lost assets, Channel 2 reported earlier this year. Overall, Israel expects to demand more than $250 billion from seven Arab countries, including Syria and Iraq, the report said.
More than 800,000 Jews left their homes in Arab and Muslim countries between the years 1944 and 1964. Most of them settled in Israel, but authorities in their countries of origin confiscated nearly all of their assets.
In 2010, the Knesset passed a law that requires the Israeli government to demand compensation for lost Jewish property as part of any peace negotiations.
The United States recognized the right of Jews to be compensated by Arab countries in the 1990s. in 2014, Canada formally granted refugee status to Jews who fled or were forced to leave Arab countries after Israel's establishment.