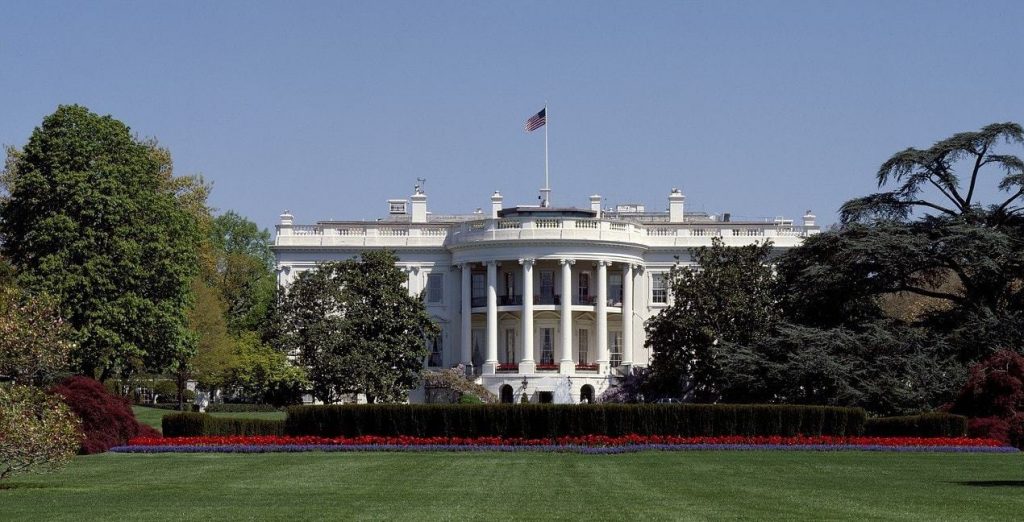 In September 2018, President Donald Trump told reporters that he would like to present a Middle East peace plan within four months. More than a year has passed, but the White House has not yet delivered. Some observers doubt that it ever will.
On Monday, Trump's senior adviser Jared Kushner met Prime Minister Benjamin Netanyahu in Jerusalem. The Prime Minister's Office issued a laconic statement offering no details on the meeting. This lack of specifics may be an apt analogy for the current state of the US peace initiative.
Despite assurances that the White House was diligently working to formulate a plan, details have been sketchy. In June, officials unveiled the economic part of the initiative, but did not present any parallel political vision. There has been little progress since then.
In September, Knesset Member Naftali Bennett revealed the alleged details of the US plan on social media. The program would be "hell" for Israeli settlers as it would leave them isolated in West bank enclaves, he said.
Also in September, Knesset Member Ayelet Shaked claimed that the US plan would call for dividing Jerusalem. There has been no official confirmation that any of the above details are accurate.
Israeli Elections Delay Plan's Release
Currently there are "very low" expectations that Trump's Middle East peace plan would have any meaningful impact, a UN official told journalists last week. Michael Lynk, the UN's Special Rapporteur on Palestinian human rights issues, hinted that the plan may never be released.
Similarly, commentator Shlomo Shamir wrote in daily newspaper Ma'ariv that it makes no difference whether Trump ultimately unveils his vision. "The chances that it would be accepted by the parties is close to zero," he said.
The ongoing impasse in forming a new Israeli government has also contributed to the delay in publicizing the plan. The White House apparently intended to move forward after the Israeli elections, but Netanyahu's inability to achieve a decisive victory led to several postponements.
It now appears that Netanyahu and chief rival Benny Gantz would have to form a national unity government to enable the plan to advance. A failure to do so, and a third round of elections, would likely signal an end to President Trump's Mideast peace aspirations.