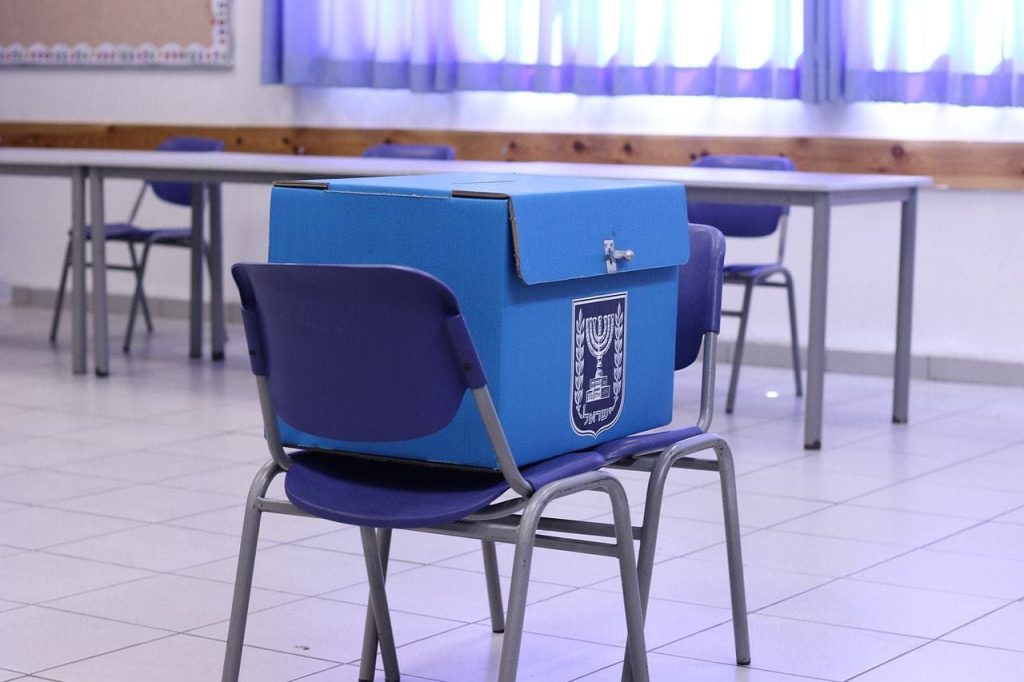 Israeli elections are traditionally a contest between clearly defined right-wing and left-wing blocs, but this year's campaigns were different. The changes will likely have dramatic implications for Israel's political future.
Right-wing parties in the past tended to hold hawkish views on security and a favorable attitude to religion. Leftist officials would usually espouse more conciliatory moves and a more secularist outlook. However, the 2019 Israeli elections were far more confusing.
The largest right-wing party, Likud, pursued a soft policy on terrorism for long months. Despite some tough rhetoric, Prime Minister Benjamin Netanyahu showed seemingly endless restraint in the face of massive Hamas rocket barrages. Instead of launching a major military operation, he chose to maintain relative quiet by allowing Qatar to bankroll Gaza's rulers.
Moreover, Netanyahu's right-wing government did not annex any West Bank settlements despite its pro-settler views and declarations.
Lieberman Hijacks Leftist Cause
Ironically, Likud's main center-left rival was a militaristic outfit led by three former army chiefs. Blue and White leader Benny Gantz vowed during his campaign to counter Gaza's terrorists more aggressively than Netanyahu. Notably, he did not show similar vigor in promoting any peace initiatives.
There are other examples of such role reversal. Last year, some members of the left-wing Labor party renounced their traditional support for the two-state peace vision. Instead, they proposed a program of unilateral Israeli moves such as a partial annexation of settlements. This would have been unthinkable only a few years ago.
Then there is Avigdor Lieberman, an outspoken nationalist boasting impeccable right-wing credentials. The former defense minister refused to join a rightist-religious coalition in April, opting to brand himself as the ultimate defender of secular Israelis. In doing so, he hijacked a cause normally championed by centrist or leftist parties.
These and similar changes reflect the disintegration of old political frameworks and the emergence of new fault lines. Indeed, Israel's familiar political map and discourse are moving in new directions.
New Possibilities, New Risks
The decades-old debate on the peace process with the Palestinians will be cast aside for the foreseeable future. The national conversation will now focus on deciding which unilateral moves would benefit Israel the most: annexation, withdrawal, or a combination of the two. This shift may produce unexpected political partnerships.
Moreover, the place of religion in public life will play a growing role in the political game. Here, too, new alliances will blur traditional party lines. The next Israeli elections may see the ultra-nationalist Lieberman joining forces with centrist liberal Yair Lapid to form a secular bloc. Such merger would further shake up the political scene.
One way or another, the playing field is about to change. In the coming years, Israelis will have to navigate a political landscape that promises new possibilities, but also presents new risks.