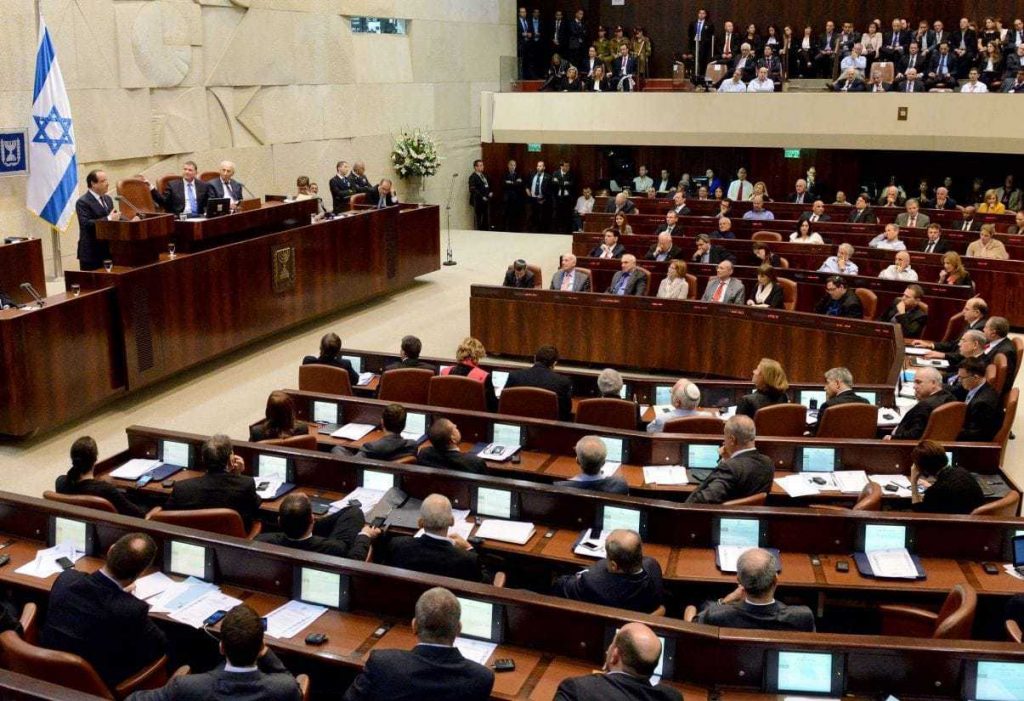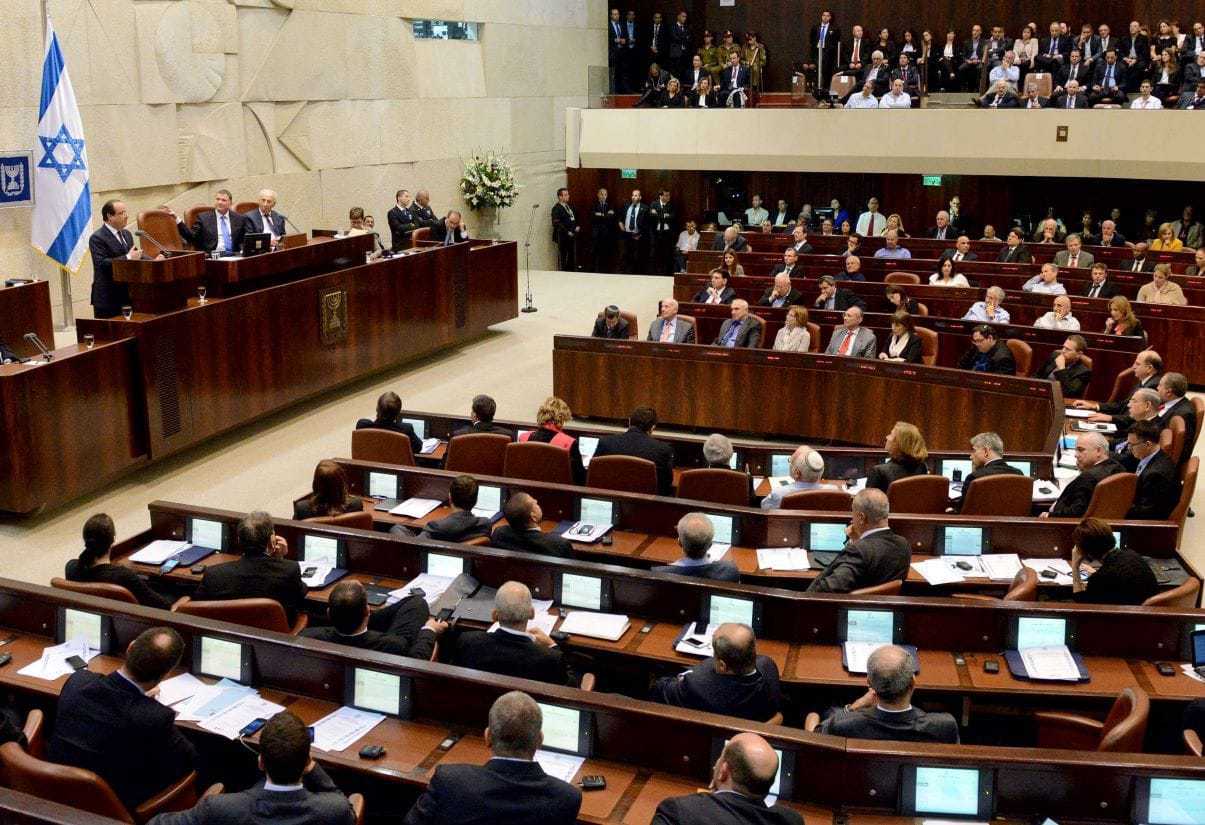 Prime Minister Benjamin Netanyahu informed Israelis Monday evening that he has failed to form a new government. The dramatic announcement means that for the first time in a decade, another Israeli politician will get a chance to forge a coalition.
In a video posted on social media, Netanyahu said that he had worked relentlessly to form a national unity government. The prime minister then blamed his chief rival, Blue and White Chairman Benny Gantz, for the failure to establish it.
Netanyahu slammed Gantz for refusing to engage in serious talks despite his familiarity with the security threats Israel currently faces. Last week, the prime minister permitted the IDF chief of staff to brief Gantz on the issue.  
However, Blue and White was quick to dismiss Netanyahu's "spins." In an official statement, the party said that it is committed to forming a "liberal unity government" led by Gantz.
Meanwhile, Gantz's senior partner at the helm of Blue and White taunted Netanyahu on Twitter. Yair Lapid wrote that the prime minister "failed again" and that this is becoming habitual.
Arab MK Slams Netanyahu
President Reuven Rivlin has already indicated that he will be tasking Gantz with coalition-building duties. Gantz will now have 28 days to cobble together a government.
Netanyahu has suggested that Gantz will be working to set up a left-wing minority government backed by Arab parliamentarians. Knesset Member Ayman Odeh said Monday that the prime minister was again guilty of incitement against Israel's Arab citizens.
"I hope that this is the last time Netanyahu incites against Arab citizens as a prime minister," Odeh wrote on Twitter.  
The last Israeli politician other than Netanyahu to get a shot at forming a government was Tzipi Livni in 2008. However, Livni was unable to secure a coalition after then-prime minister Ehud Olmert resigned from office. Since then, Netanyahu won election victories in 2009, 2013, and 2015.