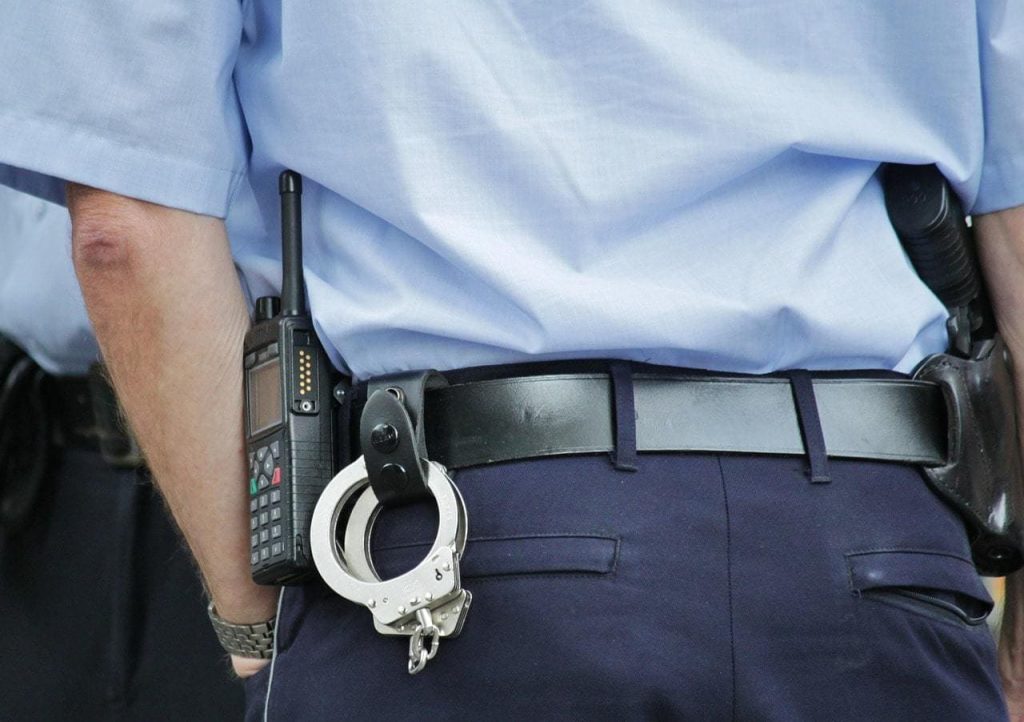 The Israel Police will set up three special task forces to fight rampant violent crime among Israeli Arabs. The move follows a spike in shootings and murders in Arab communities in recent weeks.
Some 600 Border Police officers, special forces and police detectives will be deployed in central and northern Israel within days. The new task forces will use advanced technological means and aim to offer a rapid response to every violent incident.
Acting Police Commissioner Moti Cohen said that the measures are meant to restore a sense of personal safety in Arab communities. Police forces will engage in a "determined and uncompromising fight" against Arab crime syndicates, he said.
The upsurge in lethal violence is mostly related to infighting among Arab mobsters, who take advantage of lax police enforcement. However, some recent shootings have also claimed the lives of innocent bystanders, including a pregnant mother.
Israeli Arabs Launch Protests
The crisis has prompted tens of thousands of Israeli Arabs to demonstrate across the nation this month. Organizers are planning more rallies in the coming days and will set up a protest tent near the Prime Minister's Office in Jerusalem.
As popular anger mounts, Arab politicians are urging the government to address the deadly shootings and improve the security situation in their communities.
Knesset Member Ahmad Tibi (Joint List) wrote on Twitter that police inaction has turned Arab towns and villages into a "Wild West." MK Ayman Odeh, who heads Joint List, said that "we are facing a crisis situation and the public demands law enforcement."
Earlier, Joint List members boycotted the swearing-in ceremony of the new Knesset to protest the ongoing violence.
More than 70 Israeli Arabs have been murdered since the beginning of 2019, according to police statistics.