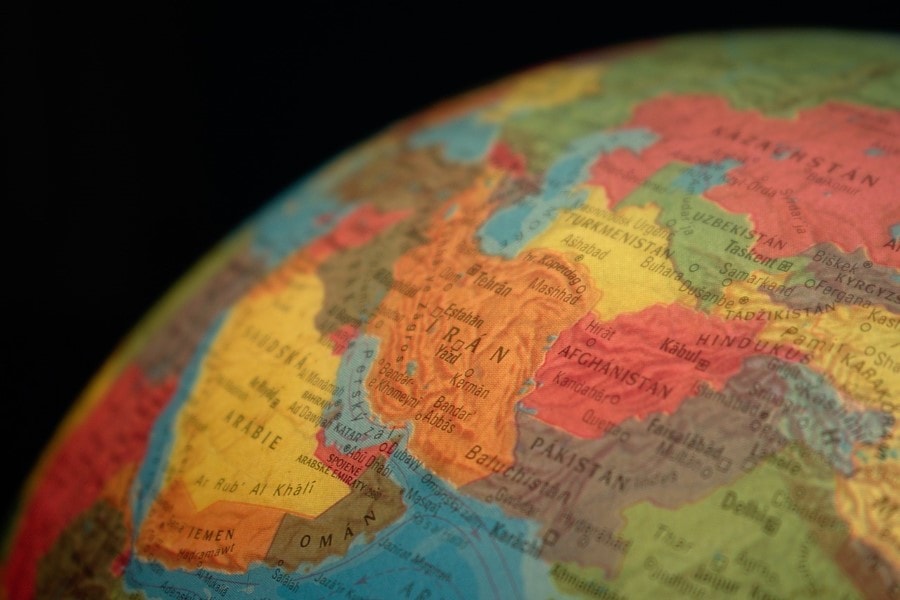 Israel's intelligence and defense branches are monitoring indications of potential Iranian terror plots on multiple fronts. The IDF and security services are closely watching regional sea routes, pro-Iran militias, threats on the Lebanon border, and Tehran's terrorist networks overseas.
Last week, a cargo ship previously owned by an Israeli businessman was targeted in the Indian Ocean. Defense officials say the vessel was attacked by Iranian forces, who believed that it is still under Israeli ownership.
While Iran's intelligence information was inaccurate this time, the strike indicates that Tehran is still seeking to target Israel's maritime shipping industry. An Iranian terror campaign at sea raises grave concerns given Israel's heavy reliance on sea exports and the large fleet of Israeli-owned freighters in the region.
Israel and the United States are already working together to minimize the threat, intelligence officials from both countries told The New York Times. The US military is now escorting Israeli ships in the Persian Gulf and relaying warnings about Iranian attack plots, the report said.
Israeli airlines at risk?
Meanwhile, Israeli aviation security teams are on high alert after an apparent attempt to test El Al's security protocols at the Brussels airport. A suspicious suitcase left near the airline's check-in counters prompted the evacuation of the terminal on Thursday, Ynet reported.
The baggage, which did not contain explosives, was placed in the area by an Iranian woman who was later detained by authorities. Defense officials are investigating the incident and believe that it was an Iranian operation to test the response of Israeli security guards stationed at the airport to terror threats.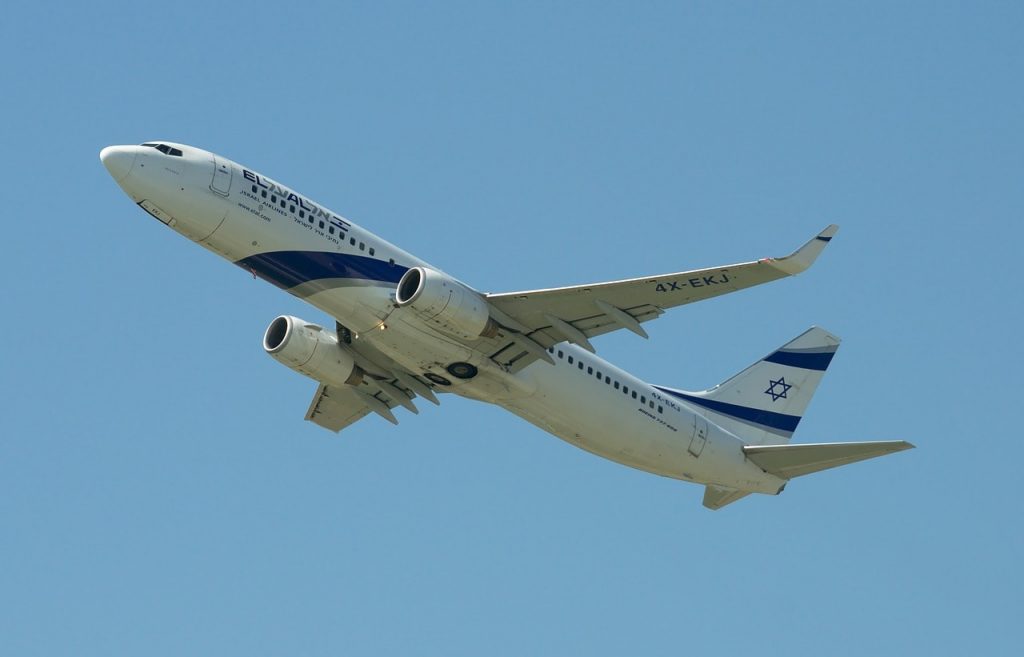 The security services have already installed elaborate protection measures to safeguard Israeli aviation in the Gulf, near Iranian territory. El Al and Shin Bet agents worked to establish strict security protocols to counter potential terror plots by Iran or its proxies.
Iran may be plotting to target Israeli aviation to retaliate for ongoing attacks on Tehran's nuclear program, military analyst Ron Ben-Yishai wrote in Ynet. Mossad is believed to run a network of agents and operatives inside Iran to carry out sabotage missions at sensitive facilities linked to the regime's nuclear and weapons programs.
Lebanon border threat
Israel is also concerned about terror plots on the Lebanese border after the IDF and police foiled a major weapons smuggling effort over the weekend. Security forces nabbed 43 handguns after spotting suspicious figures coming in from Lebanon, the army said.
Defense officials believe that Hezbollah orchestrated the operation, and that the guns were meant for use in terror plots inside Israel. As Lebanon is coping with a major crisis, Hezbollah likely prefers to instigate attacks within Israel instead of risking a war in Lebanese territory, officials told N12 News.
An earlier report by the Alma research center revealed that Hezbollah regularly tries to transfer arms and drugs to collaborators inside Israel. The report warned that the terror group could activate these agents in future attacks.
IDF alert on Syria front
In parallel, the IDF is also on alert for attacks by drones or larger unmanned aircraft from Syrian territory, Walla! News reported. Iran now controls large parts of eastern Syria and continues to smuggle weapons into the area and expand its reach.
Notably, the Iran axis likely wishes to avoid an all-out war with Israel at this time as key allies of Tehran face major crises. Hezbollah in Lebanon is preoccupied with domestic troubles, while Hamas struggles to recover from the recent Gaza war.
This suggests that Tehran, increasingly frustrated by repeated attacks on its assets, is looking for other avenues for retaliation. However, an Iranian terror campaign could quickly escalate into a broader military conflict with Israel, possibly on several fronts.