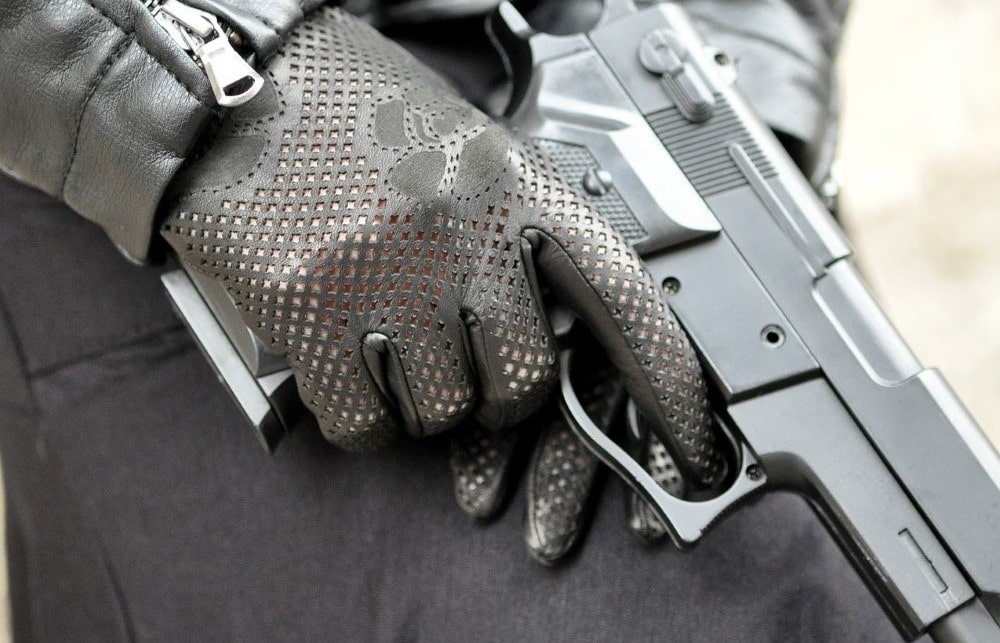 Mossad is likely recruiting and mobilizing non-Israeli operatives to carry out high-risk missions inside Iran. This network of secret agents has enabled Israel to wage a covert sabotage campaign to target key assets and facilities.
The spy agency may rely on domestic dissidents, anti-regime Iranians living abroad, and possibly members of other nationalities who can enter or travel in Iran with relative ease. The recruitment and handling process of such agents remains shrouded in secrecy, but operatives are believed to receive some of their training in Israel.
A mysterious strike in June targeted a production facility of centrifuge components near Tehran. Iranian officials initially said that the attack was thwarted, but later reports indicated that the incident caused significant harm.
The assault was carried out by drones according to some sources, who concluded that the remote-controlled strike was launched from Iranian territory. The drones were likely smuggled into Iran and activated by foreign nationals recruited by Israel, military journalist Yoav Limor wrote in Israel Hayom daily.
Notably, outgoing Mossad chief Yossi Cohen recently claimed that an earlier operation to steal Iran's nuclear archive was carried out by a large team of non-Israelis.
As always, it is difficult to know with certainty whether Israeli agents operate on Iranian soil. According to previous reports, Mossad women from Israel were deployed for missions inside Iran.
Mossad plans more Iran ops
The June attack, if indeed carried out by Israel, was the first ordered by Prime Minister Naftali Bennett since taking office. The operation suggested that Israel will continue to take strong steps under the new PM, but it may have also signaled a more dramatic move: The start of an all-out proxy war against the Iranian regime.
As it turns out, Bennett already toyed with the idea years ago as a cabinet member, journalist Ben Caspit reported. At the time, he discussed with his advisers Iran's proxy attacks on Israel and wondered whether Israel should adopt the same approach.
"Why don't we attack the head of the octopus instead of its arms?" Bennett reportedly asked his aides. "Why shouldn't every explosion in Israel prompt something similar exploding in Iran?"
As Iran's nuclear program advances dangerously, Prime Minister Bennett may be ready to escalate Israel's sabotage operations. Notably, Mossad chief David Barnea also hinted that the spy agency plans to launch more secret missions in Iran.