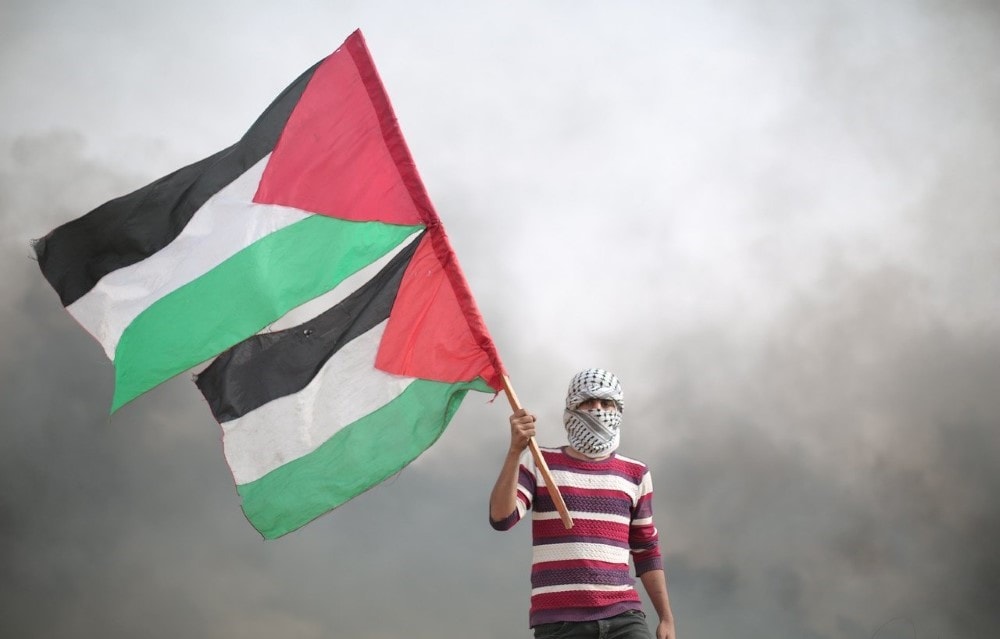 Some 30 days ago, Hamas triggered a war with Israel by firing rockets at Jerusalem and later launching an assault on Tel Aviv. Yet despite the terror group's repeated declarations of victory, the situation in Gaza a month later remains disastrous.
Gaza is back to where it was years ago before generous foreign aid started to pour in, journalist Jacky Hugi wrote in a detailed analysis published by Maariv daily. A large gap remains between the lofty rhetoric of Hamas and the miserable situation in the Strip, he says. Meanwhile, life in Israel is largely back to normal.
Fuel supply for Gaza's lone power station has been greatly limited. At this time, residents only get a few hours of electricity per day, compared to the standard 16-20 hours before the war.
In parallel, the Gaza fishing industry is all but defunct after Israel significantly reduced the permitted fishing zone. Elsewhere, the Erez crossing is closed to local merchants. Israel also halted Qatari cash payments that bankrolled the salaries of many laborers and government officials.
Hugi notes that Hamas has been relatively quiet despite these significant setbacks. It appears that the group is not interested in renewing the war, but could reassess if the crisis continues, he wrote.
The curbs on electricity and Qatari cash transfers are a significant setback for Hamas, Hugi says. It appears that the rocket attacks on Israel produced little aside from massive destruction in Gaza and combative slogans about Jerusalem's holy sites, he wrote.
Sinwar detached from reality
In Israel, security officials continue to warn that Hamas leader Yahya Sinwar is losing touch with reality. He still insists that the group won the latest battle with Israel and fails to recognize that realities in Gaza have changed.
The terror chief is not yet internalizing that Israel is restricting the Gaza rehabilitation project and introducing new terms, defense officials told N12 News. "We are changing the equation and he's not getting it," one defense source said.
Meanwhile, meetings between Palestinian factions in Cairo to advance reconstruction efforts are failing to achieve much progress. In parallel, global interest in the Gaza question is gradually declining again.   
The IDF believes that Sinwar's failure to properly assess the situation creates a dangerous gap that could spark new fighting. For example, the Hamas chief does not realize that even minor attacks on Israel could trigger a harsh response such as the toppling of a high-rise, the report said.
For now, Israeli intelligence teams are closely monitoring Sinwar around the clock using cutting-edge technology. Notably, in one area at least, he is still connected to the real world: The danger to his own life. Realizing that Israel may try to eliminate him, the Hamas terror chief surrounds himself with children to avert an assassination operation, N12 said.