Hezbollah transfers arms and drugs to collaborators inside Israel, monitors IDF response on Lebanon border to plan future attacks, research center says.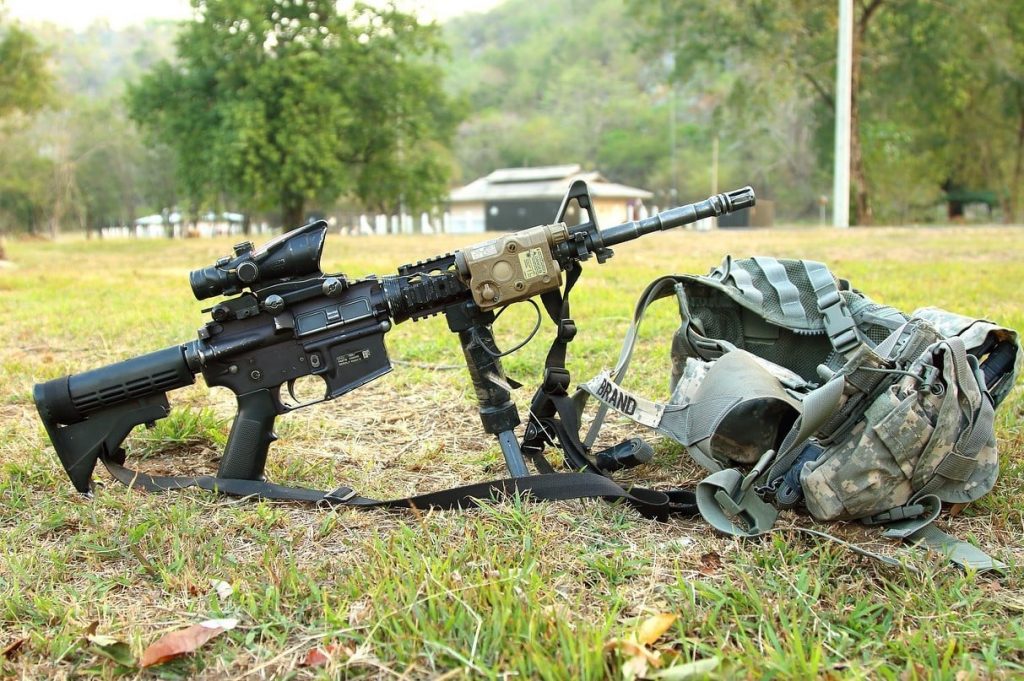 Hezbollah is behind some operations to smuggle arms into Israel, the Alma research center says.
While smugglers from Lebanon usually try to deliver drugs into Israeli territory, some shipments contain weapons. The terror group is aware of these efforts and initiates some of them, the report said.
Earlier this month, Israeli security forces foiled a smuggling attempt of two handguns and some drugs, Alma said.
The operation was thwarted after surveillance spotted the suspects on the Israeli side of the border. The smugglers were subsequently arrested and their shipment was seized.
Collaborators in Israel
Hezbollah transfers arms and drugs to existing and potential collaborators inside Israel, the Alma report warned. The information suggests that the terror group runs active agents in Israeli territory and could activate them in the future.
The security services are constantly on the lookout for Iranian and Hezbollah efforts to recruit operatives.
In recent years, Israel uncovered several attempts by hostile actors and detained the suspects. Last year, an Israeli woman was arrested on charges of spying for Hezbollah.
Hezbollah watches IDF moves
Hezbollah also uses the smuggling efforts to collect operational intelligence, Alma said. The terror group closely monitors the response of IDF forces and later analyzes the information to plan potential attacks and border operations.
The IDF recently revealed that Hezbollah uses a vast network of shepherds to gather intelligence on the Lebanon border. Such agents are likely also used to facilitate the smuggling operations described in the new report.
Notably, the Alma research center specializes in threats on Israel's northern border and often focuses on Hezbollah actions. The Lebanese group is fully aware of this work and posted a video this year threatening to fire rockets at Alma's offices.
A previous Alma report revealed the locations of some Hezbollah missile sites near schools in Beirut. In recent months, senior Israeli officials warned that the IDF will not hesitate to bomb military targets in civilian areas in Lebanon to eliminate weapons depots and rocket launching sites.