Israel's intelligence agencies working on special security measures to counter terror threat in Gulf countries; airliners, embassies and tourists in danger.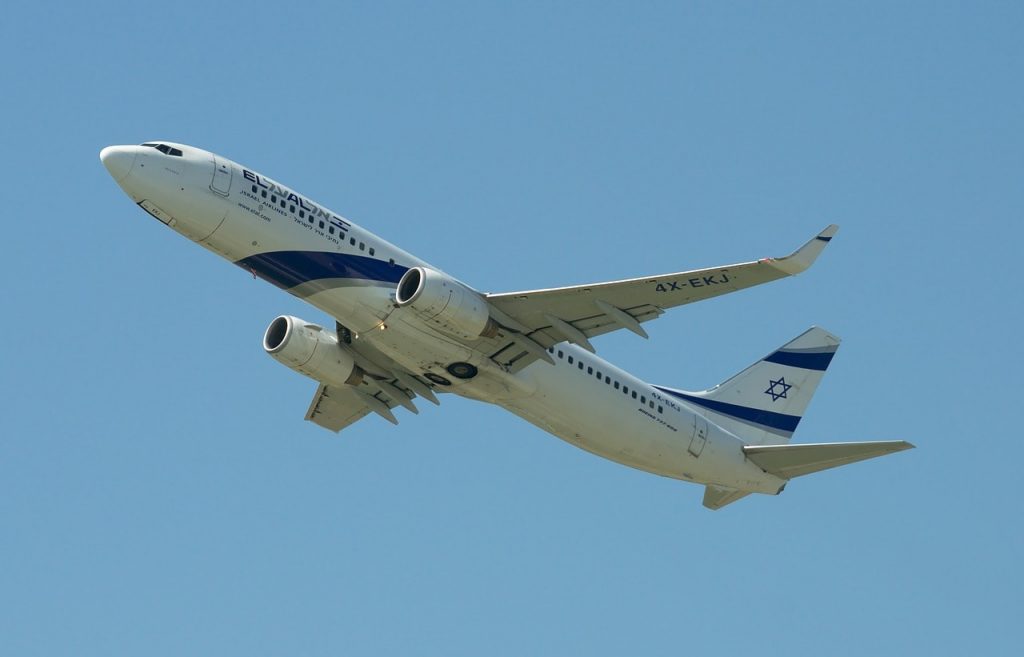 The Shin Bet and Mossad are setting up extensive security measures to counter potential terror attacks on Israelis in the United Arab Emirates and Bahrain. Defense officials fear that Iran will exploit its immediate proximity and vast intelligence networks in the Gulf to target Israeli symbols or tourists.
Israel's top priority is to foil terror plots to down a commercial airliner or blow up an embassy.
El Al Airlines and Shin Bet will be setting up a permanent airline security station in UAE to protect incoming and outgoing flights, Israel Hayom daily reports. Specially trained officers will screen all passengers and cargo to prevent weapons or explosives from being smuggled onboard.
Shin Bet may also deploy air marshals and undercover guards at local airports, but such details remain classified. In parallel, Mossad is working to gather intelligence on possible terror plots that may already be in the works.
Meanwhile, security officials and Foreign Ministry staff are looking for suitable locations for Israel's embassies. Security considerations are crucial given the heightened threat level, the report said.
Protecting Israeli tourists
However, Israel's greatest challenge may be to protect tourists and delegations as they head to hotels, shops and beaches, intelligence affairs analyst Yossi Melman says. The Iranians may be looking to assassinate or kidnap visitors and consider Israelis with defense credentials as particularly high-value targets, he warned.
Shin Bet Director Nadav Argaman secretly traveled to UAE and Bahrain recently to personally inspect the new security arrangements, Israel Hayom said. During the visit he also met with local officials to tighten defense measures and protocols for dealing with terror threats.
To further boost security, Israel will aim to train local forces and ensure that advanced technological tools are put into use.
Last week, the IntelliTimes blog warned that Iranian agents posing as tourists are already collecting intelligence about Israelis at global tourism destinations.