Flights to Gulf states in Iran's backyard will pose a high-level threat for Israeli airline security planners.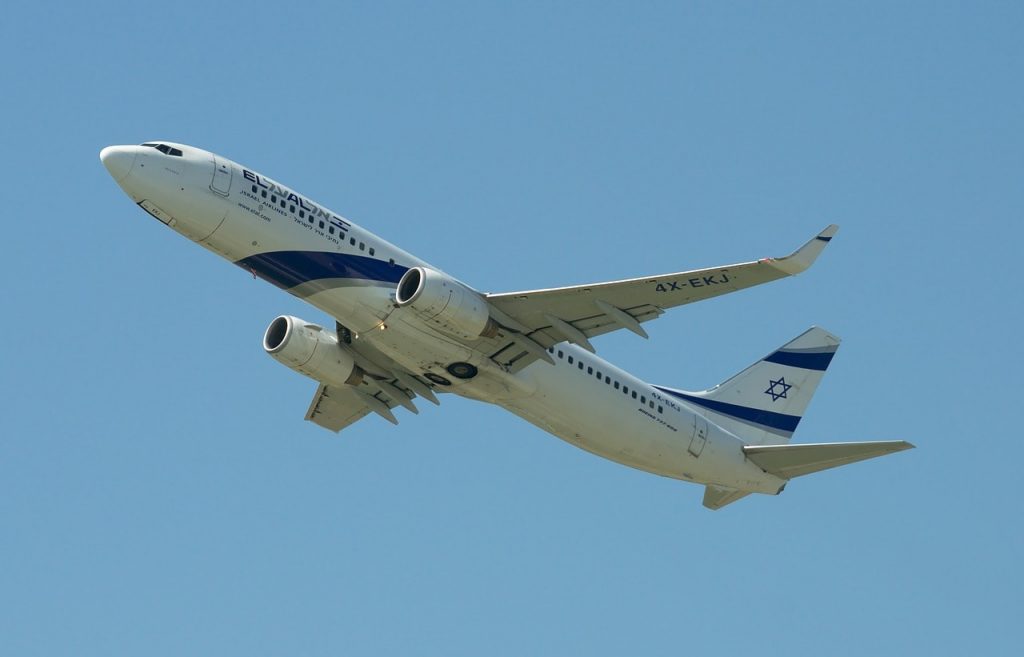 The unique Israeli airline security model has proven effective in many parts of the world. However, Israeli security officers will soon have to cope with uncharted territory: landing and working in airports next door to Iran.
While Israel's flag carrier El Al flies to some higher risk zones, operating so close to Iran presents unique challenges. In the Gulf, the Iranians can more easily use technological means and human assets to collect intelligence and attack. And they may be highly motivated to do so.
"In a few months, the Iranians will be able to watch as Israeli airliners land in the Emirates," Arab affairs commentator Zvi Yehezkely told 103 FM radio. "It's not a simple matter."
Iran's security agencies will now have an opportunity to closely monitor Israeli planes or to breach sensitive communication systems. The Iranians can also exploit extensive business ties and the large Iranian community in Dubai to conceal their activities.
Terror threat in Bahrain
Meanwhile, Bahrain may present an even tougher challenge for Israeli airline security. The country's Shiite majority and local terror cells offer a potential platform for Iranian attacks on Israeli planes and travelers. A study by Iran expert Yossi Mansharof says that Shiite operatives in Bahrain have been trained abroad by the Revolutionary Guards and Hezbollah.  
This week, terrorism expert Dr. Michael Barak warned that Iran can send agents into Bahrain and set up terror squads to target Israelis.
The most serious threat in Bahrain could come from the Al Ashtar Brigades, known for attacks on the security forces. The group is an Iranian proxy and some of its leaders took refuge in Iran, sources cited by Al Arabiya said.
Dr. Barak says that Israel and Bahrain plan to implement strict security measures to minimize threats, in cooperation with the US. As part of this effort, security officers will utilize sophisticated technologies and threat-detection systems. In addition, Israel may have to adapt some of its airline security protocols to deal with the new challenges.