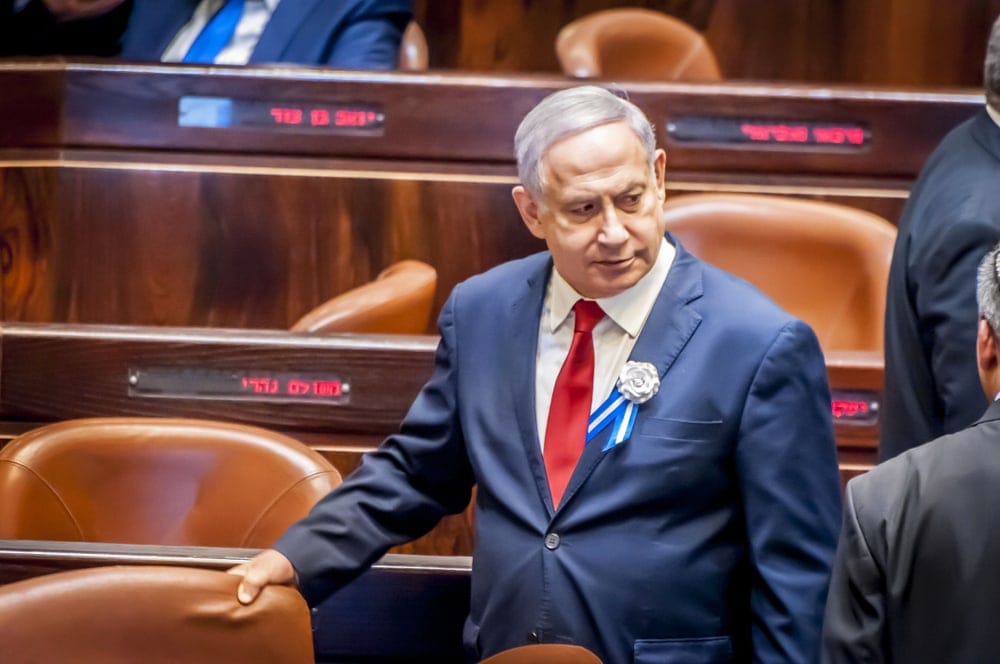 A new Israeli government will be sworn-in on Sunday, marking the end of Benjamin Netanyahu's 12-year rule. The incoming prime minister, Naftali Bennett, will be facing important and possibly dramatic tests and decisions on the security front in the coming days, weeks and months.
Most immediately, Israel is closely watching the Gaza front for a renewed eruption of violence. The IDF is taking steps to prepare for the possibility that Hamas will try to disrupt the government transition and test Israel's new leaders. Defense Minister Benny Gantz has already approved retaliation steps and new targets in case of another flareup.
The current assessment is that Hamas and Islamic Jihad will likely not launch another rocket assault on Israel. However, signs indicate that Gaza's terror groups could be planning a provocation at the border, and possibly an infiltration into Israel.
Last week, IDF soldiers nabbed an armed Palestinian crossing into Israel with a grenade, two knives, and an explosive device. Surveillance and intelligence officers are monitoring the heavily fortified frontier to detect any signals of imminent terror attacks.
Hamas faces dilemma
In parallel, violence in Jerusalem or elsewhere in the West Bank could trigger a response from Gaza, as terror chiefs may try to challenge Israel's new leadership.
However, Hamas faces a dilemma after the military blows it suffered in the recent war. The group is still struggling to show achievements in Gaza and is likely not interested in another major fight.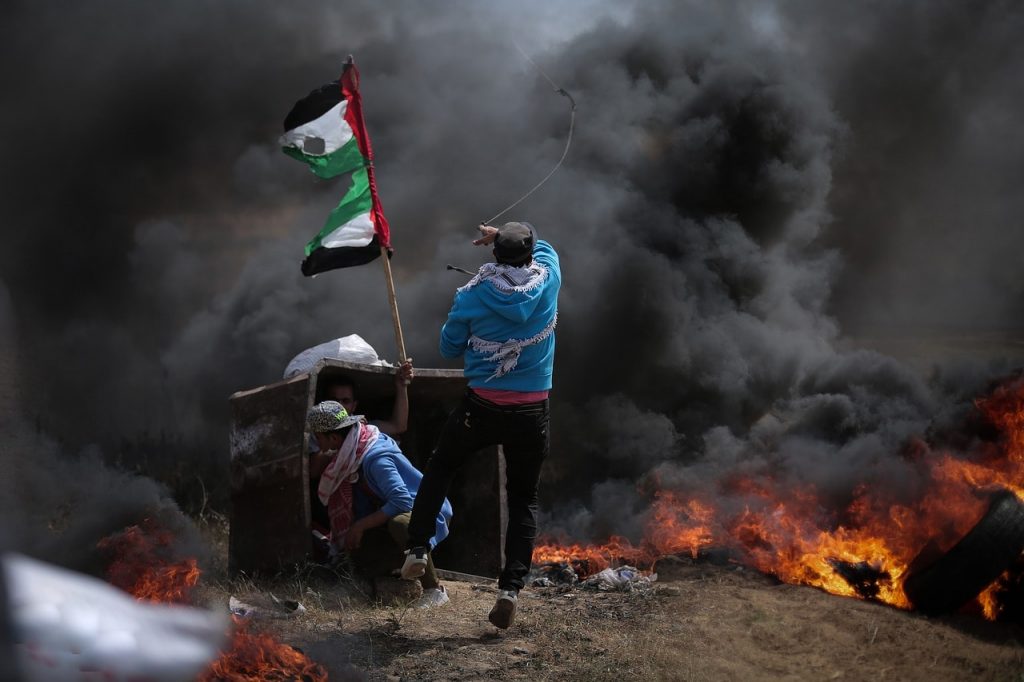 The security cabinet, led by Bennett, will have to carefully navigate tensions on the Palestinian front in the coming days. Meanwhile, the West Bank could also erupt later on, especially in case of a power struggle if PA leader Mahmoud Abbas dies or steps down.
Eyes on Lebanon and Iran
Elsewhere, Bennett will also face some critical choices on the volatile Lebanese front. As Hezbollah advances its precision missile project, Israel moves closer to launching an early strike if red lines are crossed.
Netanyahu and Israel's security chiefs avoided a preemptive assault for now, but Bennett will face a tough decision if Hezbollah is able to produce hundreds of precision missiles.
In parallel, the IDF remains on alert for a Hezbollah border attack, which may now become likelier if Hassan Nasrallah perceives the new government as weak. Notably, the 2006 Lebanon War also followed a transition of power in Israel, after prime minister Ariel Sharon was replaced by Ehud Olmert.
Finally and most crucially, tensions on the Iran front are expected to increase. Bennett and the security cabinet will face growing challenges as Tehran pours more military resources into Syria and advances its nuclear program.
Significant Iranian progress could force Bennett to order a major military strike, in Syria or in Iran. The new prime minister is fully aware that a limited flareup on the northern border could quickly escalate into a large war against the entire Iran axis.