Senior IDF commanders threaten Hezbollah, as strikes on group's military assets in Syria continue to intensify.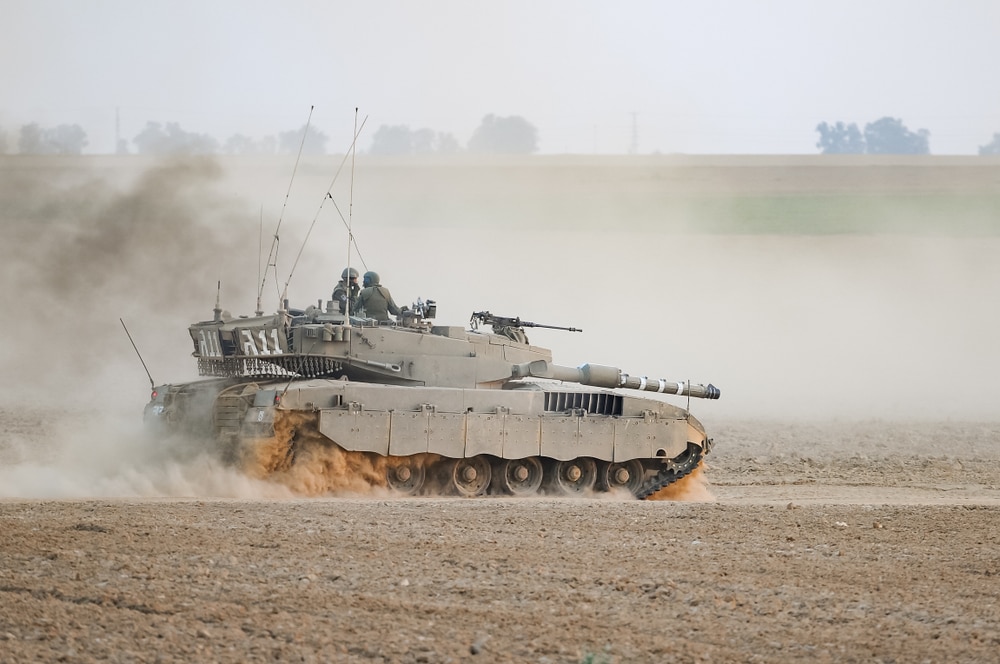 The head of the IDF Operations Directorate warned Hezbollah leader Hassan Nasrallah to avoid a military clash with Israel. "Nasrallah is well aware of the price Hezbollah and Lebanon will pay for any escalation," Major General Aharon Haliva told news website Walla! this week.
"When they hear about mysterious pinpoint strikes all over the globe, Nasrallah knows this could be replicated in a very painful way in a war," Haliva said.
Meanwhile, another senior officer issued an even blunter threat. If a war breaks out, the IDF will "destroy" Nasrallah, Brigadier General Yaniv Asor told Yediot Aharonot daily.
The Hezbollah chief is well aware of the army's strength, said Asor, who heads the IDF Operations Division. "Our destructive and lethal capabilities are tremendous, and the enemy will also feel it after our ground forces come in — and they will come in," Asor said.
IDF Ups Pressure on Hezbollah
The IDF warnings follow growing tensions between Israel and Hezbollah that escalated further in recent days. Late Thursday, Syria accused Israel of firing missiles at several military positions in the Golan Heights, just across the border. Various sources said that IDF helicopter gunships carried out the strike.
The attack targeted Hezbollah positions inside three Syrian Army posts, according to well-connected military reporter Ron Ben-Yishay. Hours later, an explosion rocked a Hezbollah arms depot in Syria. Arab sources said that the strike destroyed Hezbollah missiles and munitions. Syria claimed that the blast was an accident, but other reports said Israel bombed the site.
In the past week, several military correspondents highlighted the Hezbollah threat, likely after being briefed by the IDF. According to some of these reports, Israel took a strategic decision to uproot the group's terror infrastructure on Syria's Golan, even if this raises the risk of war.
Earlier this year, two Israeli intelligence experts predicted that the next war with Hezbollah will cause unprecedented devastation. The group will pound Israel with missiles and launch cross-border raids, prompting the IDF to respond with massive firepower, the study said.