How did Hezbollah manage to sabotage the Lebanon border fence despite surveillance means, and what will Israel do next?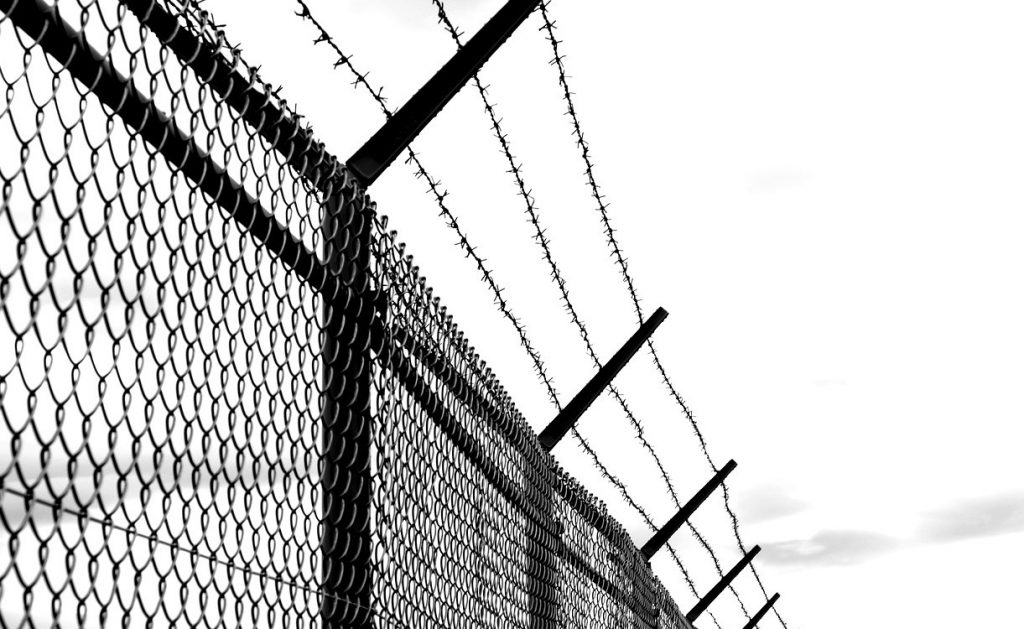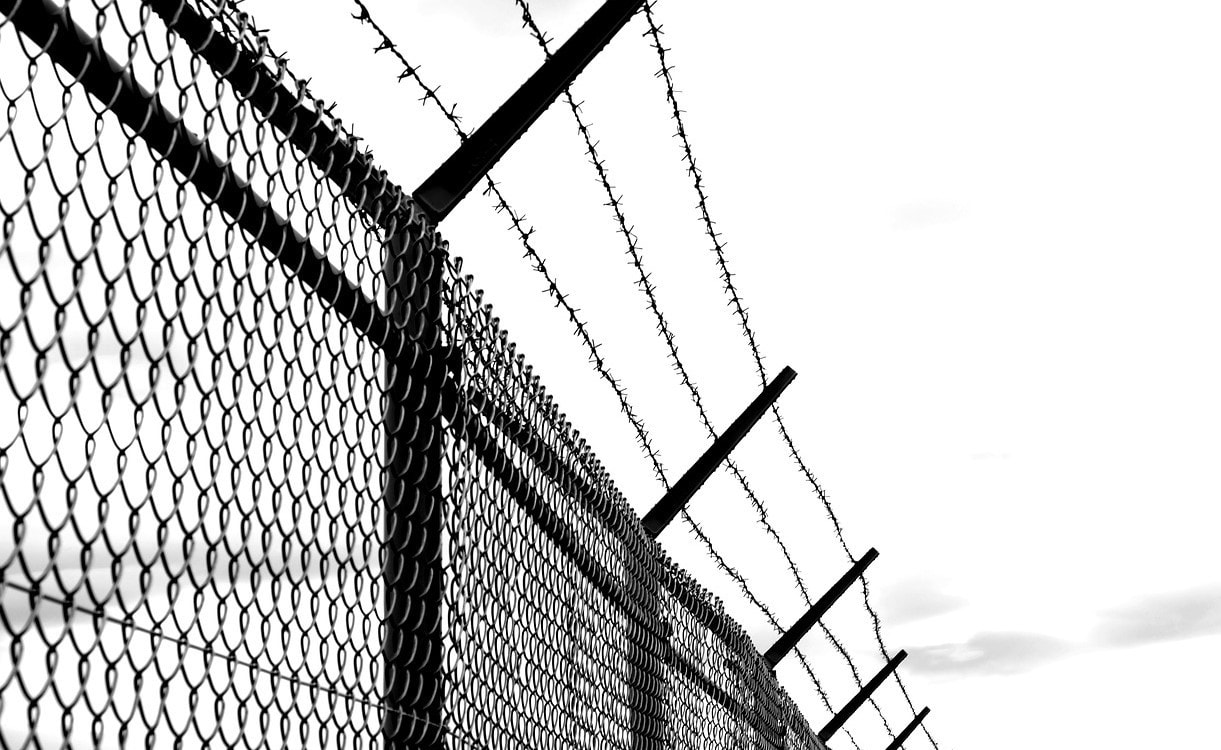 IDF forces rushed to the Israel-Lebanon border fence Friday night after sensors at several sites were triggered. The soldiers discovered massive breaches in the fence at three different sections (see images below).
The army fired flares and searched the locations to rule out a terrorist infiltration. Israel believes that Hezbollah terrorists sabotaged the fence as a warning message.
An initial investigation revealed that Hezbollah executed a highly professional operation, public broadcaster Kan reports. The IDF installed advanced sensors and other surveillance in the border area, but the group's operatives were able to evade them. They apparently did this by taking advantage of blind spots to approach the fence.
IDF forces reached the border within four minutes but Hezbollah's cells were gone by then, Kan said. Israeli troops repaired the fence on Saturday, as armed Lebanese soldiers monitored nearby. The army also used a robot and sniper fire to neutralize suspicious blue bags left near the fence.
Israel Officially Blames Hezbollah
Saturday night, Israel officially accused Hezbollah of cutting the fence and held the Lebanese government accountable.
The Foreign Ministry condemned the "provocative attempts by Hezbollah" to infringe Israel's sovereignty. Foreign Minister Yisrael Katz said that Israel expects Lebanon's government to "fulfill its responsibility to prevent these kinds of threats against the security of Israel, and of the region as a whole."
Friday's border breach followed several incidents that are sparking tensions between Israel and Lebanon.
Earlier this week, the IDF allegedly bombed a vehicle carrying several Hezbollah officers just before they entered Lebanon from Syria. A video of the incident suggests that a drone first fired a warning shot, and a second missile destroyed the car only after its occupants fled.
IDF Determined to Stop Hezbollah
The latest developments indicate that Israel and Hezbollah are trying to avoid an all-out war. For now, both sides are engaging in a war of threats. Given the Coronavirus outbreak and the ongoing political and economic crisis in Lebanon, Israel and Hezbollah likely prefer to avoid a major flareup at this time.
However, defense officials told Kan that Israel is determined to curb Hezbollah's flagship projects even if this escalates the fragile situation. The IDF is particularly concerned about Hezbollah attempts to set up terror cells on Syria's Golan Heights, and about plans to produce precision-guided missiles in Lebanon.
In the coming days and weeks, the IDF will continue to closely monitor Hezbollah's moves. If the army identifies threats, and takes action, Israel and Hezbollah will move closer to a serious military confrontation.