Hamas plans to fire heavy rocket barrages at southern Israel city of Ashkelon in next war, IDF warns government; strategic sites at risk.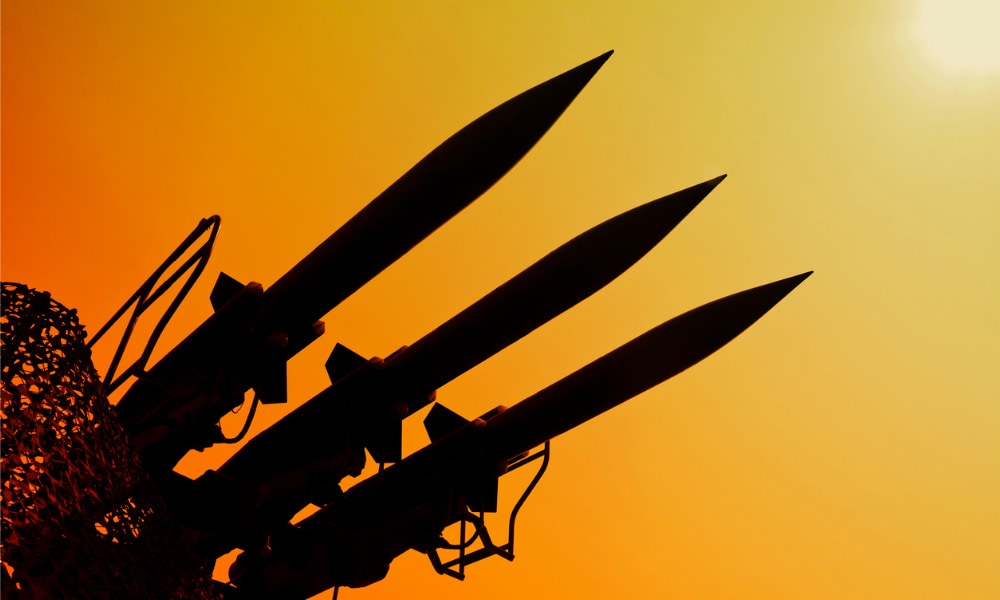 Hamas plans to pound Ashkelon with rockets in the next Gaza war, a classified IDF document says. The report, drafted at the government's request, warns that the southern Israel city will be hit hard unless its defenses are boosted soon.
The army says that Hamas designated Ashkelon as a high priority target, N12 News reported Sunday.
Notably, the city is home to several strategic sites, including a large power station. A plan to fortify homes in the southern town are currently on hold, the report said.
Large Gaza war drill
Meanwhile, the IDF continues to prepare for a major conflict in Gaza. The army's Golani Brigade held a three-day exercise simulating a large offensive on southern Israel, Makor Rishon weekly reported.
The latest drill tested intensive warfare scenarios, including multiple infiltration attempts, rocket barrages and suicide drone attacks. To further challenge the forces, they were deprived of sleep for the duration of the drill, the report said.
While the exercise tested the army's ability to defend civilian communities, it also focused on protecting vital assets in southern Israel. Another mission is to counter potential attacks on IDF border posts, a senior officer said.
Iron Dome in danger?
In case of intensive rocket attacks on strategic facilities in Ashkelon or elsewhere, Iron Dome will be called upon to intercept incoming threats. However, defense officials previously warned that Hamas will also try to target and neutralize the missile defense system.
According to reports earlier this year, Hamas agents nabbed by Israel revealed that they were asked to pinpoint the location of Iron Dome batteries. The IDF believes that the Gaza terror group may try to use precision-guided drones to hit the anti-missile defenses.