IDF to deploy large forces in Cyprus as Israel steps up preparations for war in Lebanon; helicopter squadrons train for combat in Lebanese territory.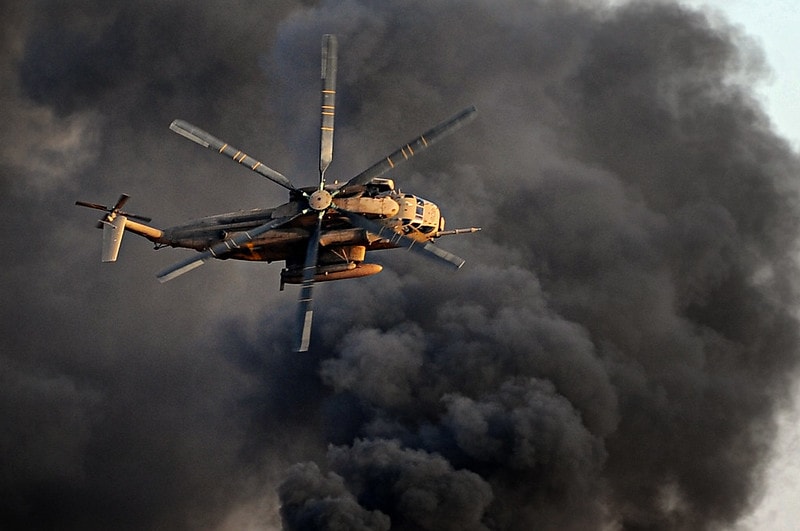 The IDF will be holding a major week-long drill in Cyprus to prepare forces for fighting deep in unfamiliar enemy territory, Israel Hayom daily reported. The combat simulation will be the largest drill in the IDF's history held beyond Israel's borders.
The drill will be held as part of the army's upcoming month-long exercise to prepare for war on multiple fronts, with a focus on the northern theater. Notably, the landscape in Cyprus resembles Lebanon's topography. The IDF has already trained in the country before for combat in Lebanese territory.
Elite forces and fighter jets
As part of the drill, the IDF will deploy numerous forces to Cyprus to simulate intensive combat operations. The army will fly elite units to Cyprus as well as large infantry forces from the regular and reserve army. The IDF will also transport military vehicles that will be used in future warfare.
The Air Force will also send a large contingent to Cyprus, including fighter jets and attack helicopters, the report said. The IDF plans to hit 3,000 Hezbollah targets in airstrikes and other assaults in one day of fighting.
In parallel, the Navy will mobilize missile boats and other naval forces to take part in the drill.
Helicopters train for Lebanon war
Meanwhile, the IDF held a large helicopter drill in northern Israel to train for fighting in Lebanon's mountainous terrain, the Air Force said. Almost all of the army's helicopter squadrons participated in the training session, which was led by the 190th Squadron of Apache gunships.
During the drill, aircrews dealt with diverse operational scenarios, including rescue missions of downed pilots, medical evacuations, and special operations.
As part of the training, the Air Force collaborated with the IDF's 188th Division in simulating various war scenarios. The elite armored corps division is expected to play a key role in future combat in the northern arena.