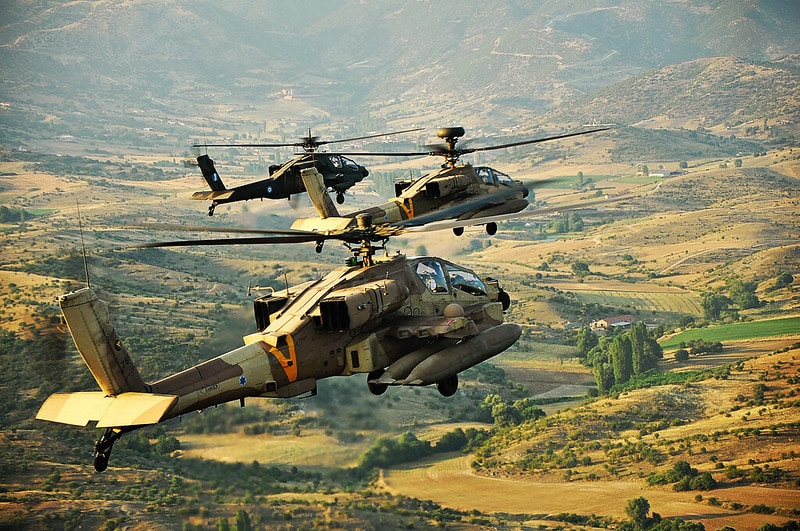 The IDF is preparing for a month-long exercise simulating a large war against Hezbollah. As part of the drill, the army will test the complex logistics needed to fight in Lebanon for long weeks, Walla! News reported.
For the first three days of combat, infantry forces inside Lebanon will have to rely on their own supplies of munitions, food and fuel, the report said. Soon after, the IDF's vast support network will kick into high gear. This will enable the army to execute large maneuvers and major operations in Lebanese territory.
Israel expects the first phase of the war to be brief but intensive, with a focus on destroying numerous enemy targets. Israeli leaders have warned that the IDF will not hesitate to bomb military assets hidden in civilian areas, including Hezbollah's missile depots and launch sites.
Israel's war plans
The second phase of the war will require the IDF to deploy large forces deep in Lebanon. In this stage, a vast array of transport vehicles and aircraft will supply combat units with the needed provisions, including fresh food, the report said.
However, troops in the field will also use local supplies from Lebanese gas stations, clinics and markets, in accordance with international law. The IDF already collected plenty of intelligence on the available goods in every sector, Walla! News said.
Meanwhile, the army acquired hundreds of modern trucks to support the war effort, and hundreds more are expected to be delivered in 2021. The IDF is also maintaining a fleet of 3,000 older trucks to maintain the supply chains.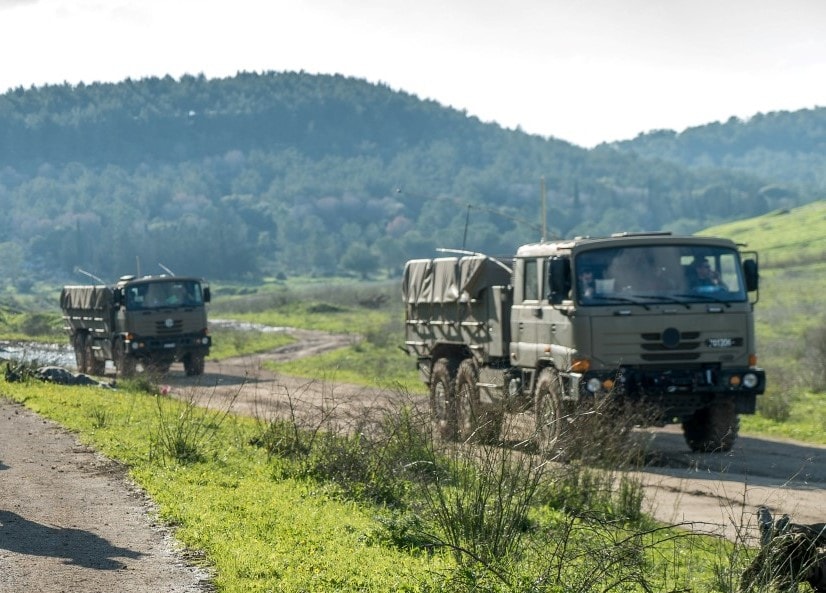 While fighting inside Lebanon, the army is planning to set up a large base of operations that includes service centers for military vehicles and medical facilities. With fierce fighting expected, Israel purchased highly advanced life-saving equipment for field clinics, the report said.
Notably, former national security adviser Yaakov Amidror recently called on the IDF to plan for a months-long war in Lebanon. Israel's objective in the next conflict should be the total destruction of Hezbollah and elimination of its military capabilities, Amidror wrote in an article published by the IDF.