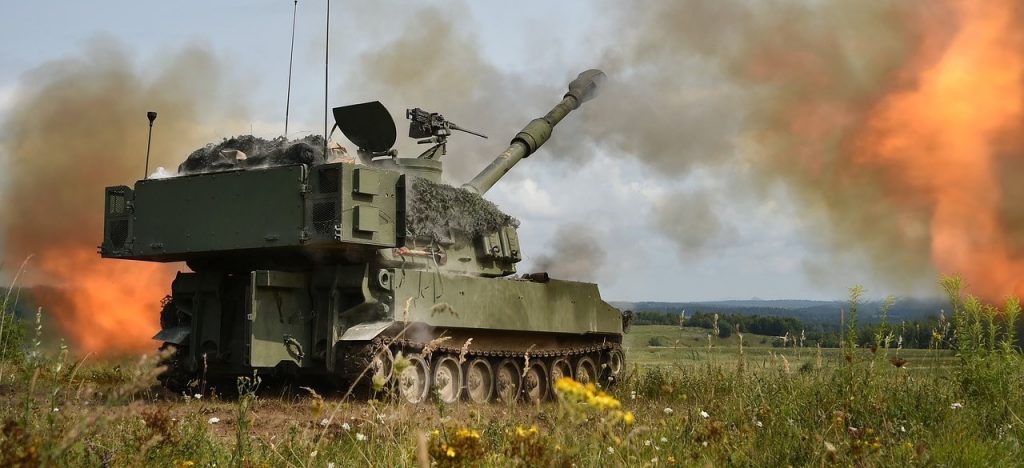 The new revelations about fake IDF data raise troubling questions about the army's credibility in other areas. Persistent warnings about a pervasive culture of lies that hides inadequate war preparations now seem more realistic and alarming.
The IDF consistently inflated the number of ultra-Orthodox soldiers to meet recruitment objectives, military correspondent Carmela Menashe reported Wednesday. The army's lists included numerous non-Orthodox recruits, thus more than doubling the actual figures.
A senior officer acknowledged the errors but denied that the army doctored the numbers. "People may have made mistakes, but there was no malicious intent here, and certainly no fabrication," Manpower Directorate Chief Moti Almoz said.
Political officials were unimpressed, however, accusing the army of deliberately lying and calling for an immediate inquiry. Chief of Staff Aviv Kochavi has already assigned a retired IDF general to look into the affair.
The fiasco echos persistent warnings by former IDF ombudsman Yitzhak Brik about a culture of lies in the military. Brik charged that the army is in a state of crisis, and that commanders are concealing this by lying to their superiors.
Is Israel Ready for Missile Threat?
In 2018, Brik told a Knesset committee that the security cabinet was getting false reports. "In the next war, we'll face a big problem," he said. "I have letters from officers saying that they lie because they are unable to carry out missions."
More recently, Brik warned that Israel was ill-prepared to face a major missile offensive by Iran and its proxies. This failure by the defense establishment constitutes a "new existential threat," he wrote.
Israel's population centers are "completely vulnerable" to heavy missile barrages, Brik told FM103 radio last month. "We fell asleep at the wheel for 10 years, and we need to pray that this will not happen to us now."
Previously, senior IDF officers and some political officials dismissed Brik's claims about the army's culture of lies. But revelations of apparently blatant manipulation of recruitment data give more credence to his claims.
Meanwhile, a retiring IDF officer harshly criticized the army's organizational culture in a recent letter widely circulated among commanders, daily newspaper Maariv reported.
Ido Puterkovsky, a distinguished armored corps officer, wrote that the military was adopting mediocre standards, and that field commanders are unable to follow all orders and instructions issued to them.