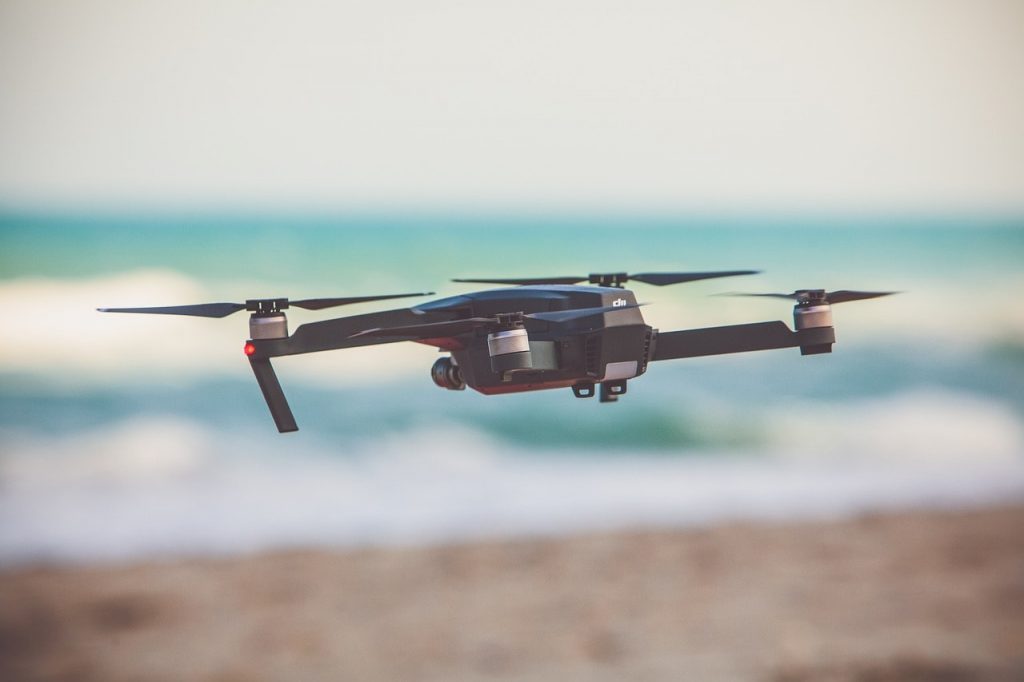 The IDF paratrooper brigade tested unique drones to rapidly detect enemy targets in the last Gaza war. During the trial, the forces identified and destroyed rocket launchers moments before they fired at Israel, the army revealed.
The paratroopers upgraded the new combat model in a recent exercise by integrating cutting-edge intelligence and technological capabilities. The forces can now utilize advanced missiles and tech tools to independently deliver deadly firepower similar to the Air Force, a senior officer said.
Earlier reports revealed that the IDF deployed drone swarms on strike missions for the first time during the Gaza war. The paratroopers will test another upgrade to their combat doctrine with new operational methods in a December drill, the report said.
Israel is expected to use the new model extensively in a future war against Hezbollah in Lebanon to neutralize rocket fire. The IDF is preparing to mobilize elite forces such as the Ghost Unit to hunt for Hezbollah rocket cells.
In parallel, the army is improving its capacity to counter drone attacks by hostile forces. Military engineers are building electronic warfare tools to disrupt enemy strikes by unmanned aircraft, previous reports said.