IDF reinforces defensive posture in anticipation of Hezbollah assault; military exercise includes maneuvers to defend border communities.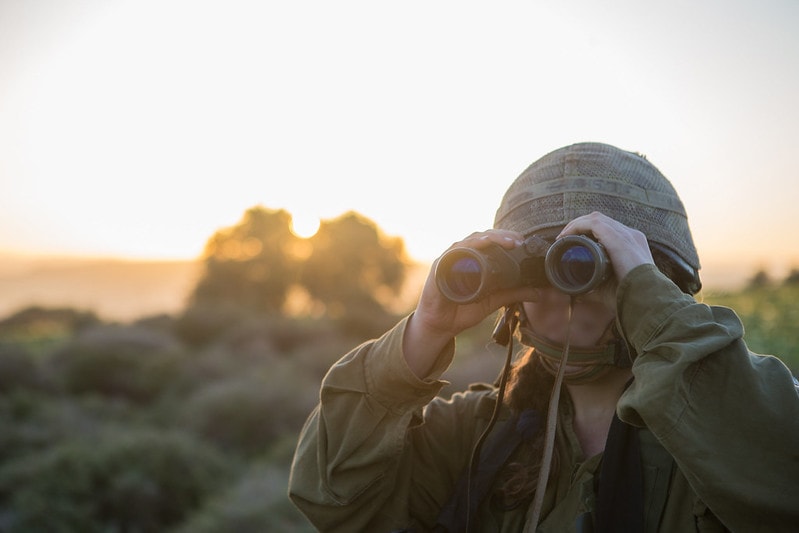 The IDF remains on high alert on the Lebanon border for fear of a Hezbollah assault, Makor Rishon weekly reports. As part of the elevated readiness, the army evicted some outposts to provide fewer targets for potential attack squads.
The IDF deployed some forces in civilian clothing to make it harder for Hezbollah to spot soldiers, the report said. Previously, military officials criticized Israel's defensive posture and called for a more aggressive approach.
The IDF released its annual intelligence assessment on Tuesday, warning that Hezbollah is determined to strike but wants to avoid a war. Defense officials are therefore expecting a limited clash in case of an attack.
IDF expects 1-2 days of fighting
The army predicts that a Hezbollah strike will spark 24-48 hours of intense combat before the international community steps in to end the fighting, Makor Rishon said.
During the conflict, the IDF will bomb numerous targets in Lebanon while Hezbollah fires heavy missile barrages at Israel. Both sides will likely declare victory, the report said, apparently citing the army's view.
Meanwhile, the IDF completed a two-day exercise to prepare for battle against Hezbollah. The forces faced various scenarios including border incidents, rapid mobilization and attack, and maneuvers to defend northern Israel communities.