IDF forces to simulate battle against Hezbollah; timing of drill not coincidental says military affairs journalist.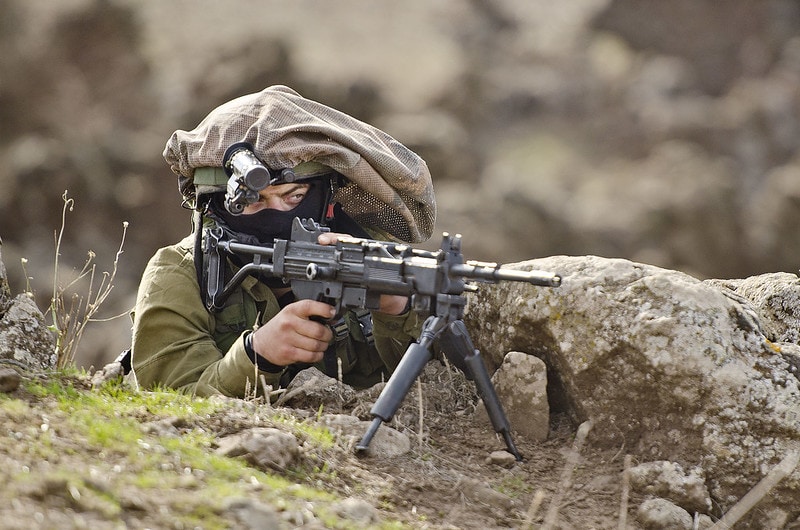 The IDF is launching an exercise code-named Lightning Storm to prepare forces for a military clash with Hezbollah. The drill will test various battle scenarios on the Lebanon border, the army said.
Northern Israel residents should expect heavy military vehicle traffic, explosions, and roadblocks on some border-area roads, the statement said. The drill is scheduled to end on Wednesday.
The timing of the exercise is "not coincidental," IDF Radio's military affairs reporter Tsahi Daboush tweeted, without elaborating. Previously, a senior IDF officer warned that a Hezbollah attack on Israel was very likely.
New details on Syria plot
The IDF added that the exercise will test lessons learned from incidents on the Lebanon border over the summer, apparently referring to attempted Hezbollah infiltrations and sniper attacks.
In parallel, the army shared new details about explosive devices placed near the Israel-Syria border last year. A report by Israel Hayom revealed that the bombs, planted by Iranian proxies, were meant to kill IDF forces on patrol and could have sparked a war.
Engineering troops used advanced equipment to neutralize the devices, the report said. IDF officials noted that the terror cell used powerful industrial-grade explosives.