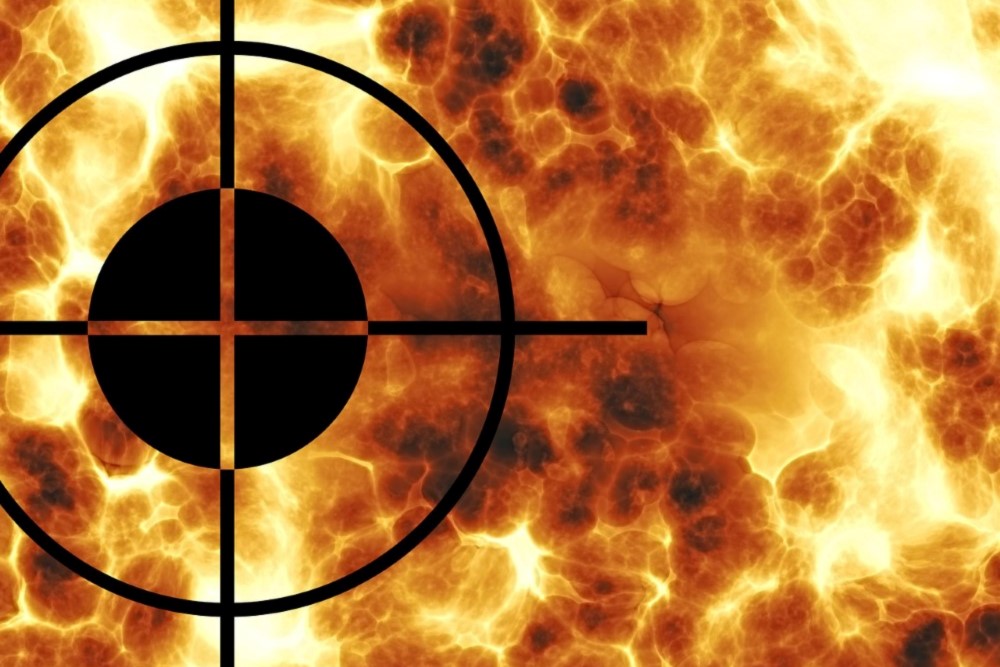 Unusual night in Syrian capital: Syria says that Israel bombed Damascus overnight, killing 5 and wounding 15. Some reports say that the attack targeted Iranian sites or individuals in the Syrian capital. However, other sources indicate an entirely different story.
The strike apparently targeted anti-aircraft systems and high-precision missile components at Iranian militia sites south of Damascus, Ynet reports. The damage inside the city was caused by a misfired Syrian anti-aircraft missile, the report says, citing Middle Eastern sources.
Israeli defense officials also estimate that a Syrian missile exploded in Damascus, killing 3 people, Maariv Online reports. Two others were killed in the original strike, the report says, possibly Syrian army soldiers.
The attack targeted Iranian weapons transferred to Syria via aid shipments following the recent earthquake, Ynet estimated. Iran sent several cargo planes loaded with aid but likely used the opportunity to also deliver military gear.
Defense sources recently warned that Tehran was exploiting the deadly earthquake to pour weapons into Syria. The defense officials told Walla News that trucks entered Syria from Iraq in the past week via known smuggling routes. The sources declined to provide specific information about the content of the shipments.
The attack was the first since the earthquake in Syria, signaling that Israel will not hesitate to bomb weapons at this time. The Syrians say that Israeli aircraft fired several missiles from the Golan Heights region.
Notably, the Syrian front is set to become more explosive as Russia's military presence declines due to the war in Ukraine.