IDF prepares for fight in Gaza, Hamas threatens to fire missiles at Tel Aviv; tensions persist on Lebanon border, with some indications that Hezbollah plans to attack.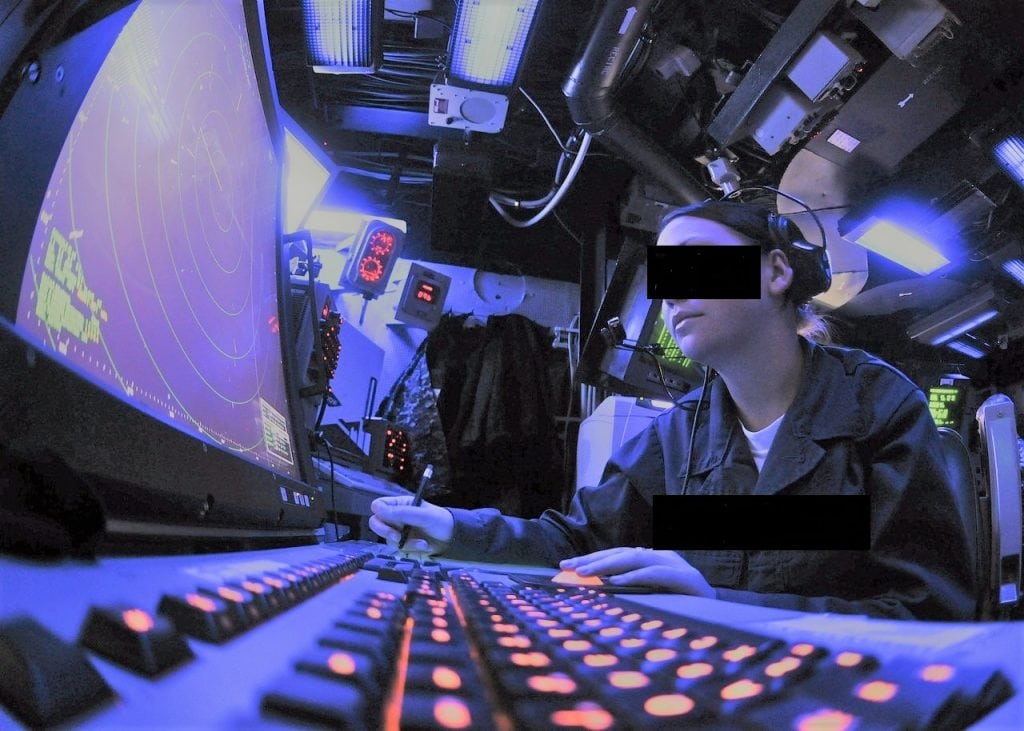 The IDF is closely monitoring events in the Gaza Strip and on the northern border to prepare for potential clashes with Hamas and Hezbollah.
In the south, the army is planning for several days of fighting in case violence in the Gaza region spirals out of control. Thursday night, terrorists fired 12 rockets at southern communities, damaging a house in the town of Sderot. The IDF responded with three rounds of strikes on Hamas targets.
Friday morning, the IDF took undisclosed steps in preparation for a military clash. The army also banned farmers from approaching fields near the border. Senior commanders were holding an emergency session to formulate the next moves.
Hamas Threatens Tel Aviv
Earlier this week, terror squads launched hundreds of arson balloons and two rockets into Israeli territory. The IDF struck Hamas targets every night and is threatening to boost the bombings.
Israel has warned that if attacks continue, the army could revive the campaign to hunt down and kill Gaza terrorists. In response, Hamas on Thursday threatened to fire "thousands of missiles" at Tel Aviv if the IDF targets its members.
Meanwhile, Egypt is trying to mediate an informal truce, but Israel reportedly rejected Hamas' demands. A Gaza source told public broadcaster Kan that the group expects tensions to continue in the coming days.
Is Hezbollah Planning to Strike?
In the north, the IDF remains on alert despite some assessments that Hezbollah will not strike following the Beirut explosion. Wednesday night, IDF forces fired warning shots near a Lebanon border town, according to local reports. Earlier, the army conducted training exercises in the region.
Thursday afternoon, military affairs reporter Yossi Yehoshua tweeted a cryptic message: "Hezbollah is not quiet." Notably, he is a well-connected journalist known for sharing advance knowledge of key developments. Last month, he was the first to report that the IDF clashed with a terror squad on the Syria border.
Thursday evening, there some unconfirmed indication that the IDF detected preparations for a Hezbollah attack. Military officials are quiet for now, but publicizing such hints could be a message that the army is aware of and monitoring potential terror plots.
Behind the scenes, Iran may be pressing Hamas, Islamic Jihad and Hezbollah to launch strikes at Israel. The Iranians are disturbed by the Israel-UAE peace deal, and want to undermine it. A two-front eruption on Israel's borders would certainly serve Tehran's interests at this time.