Islamic Jihad promises Palestinian response after Hamas blames Israel for death of three Gaza fishermen in explosion.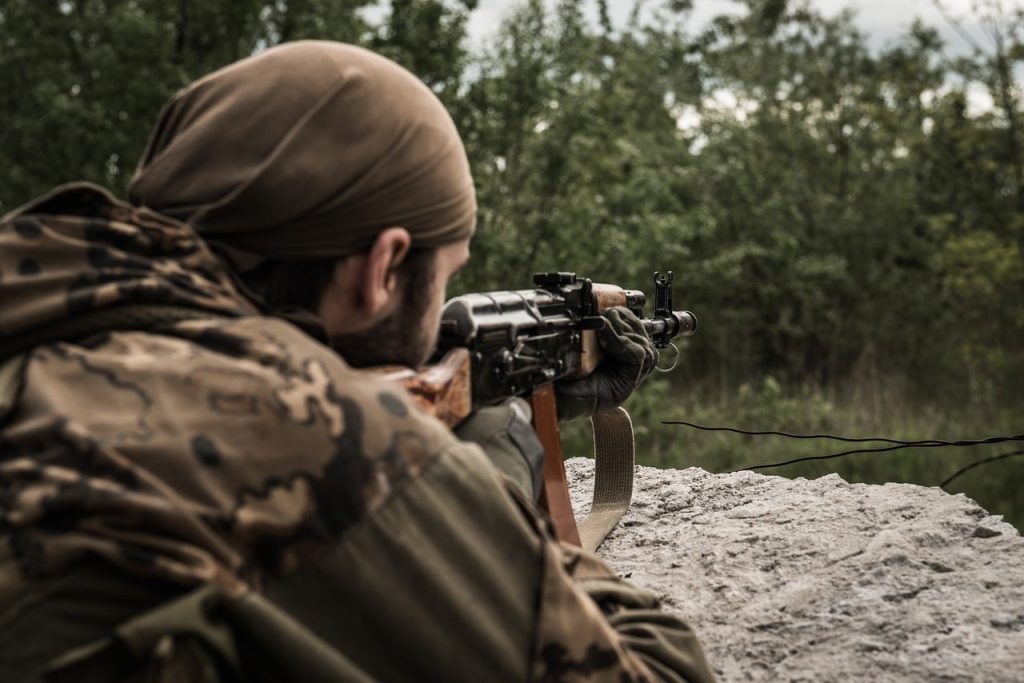 Islamic Jihad is threatening to punish Israel for the death of three Palestinians earlier this week. The Gaza fishermen were killed Sunday after their boat exploded in an offshore blast.
The IDF denied firing at the vessel and said that Navy ships were nowhere near it at the time of the incident. Initially there was speculation that the boat was hit by a Hamas rocket. The group has been test-firing projectiles into the sea regularly as it works to boost its military capabilities.
On Thursday, Hamas claimed that the blast was caused by an explosive-laden IDF drone. The organization said that the fishermen caught the small aircraft in their net, but no evidence was presented of this.
Preparing for rocket fire
Islamic Jihad subsequently warned that it will hit back at Israel for the "crime" it committed. The terror group said that it will not allow the IDF to change the rules of the game in Gaza, indicating that it will aim to settle the score.
The IDF will now prepare for rocket fire from Gaza or a different type of attack against civilians or soldiers. Notably, the army recently unveiled an aggressive combat doctrine for the next conflict in the Strip.  
The latest developments come after an IDF warship destroyed a suspicious boat near Gaza last week, as tensions in the Strip gradually escalate following a period of relative quiet.