Hamas building cruise missiles and cluster bombs, Israeli government hiding this from citizens, says former defense minister Lieberman.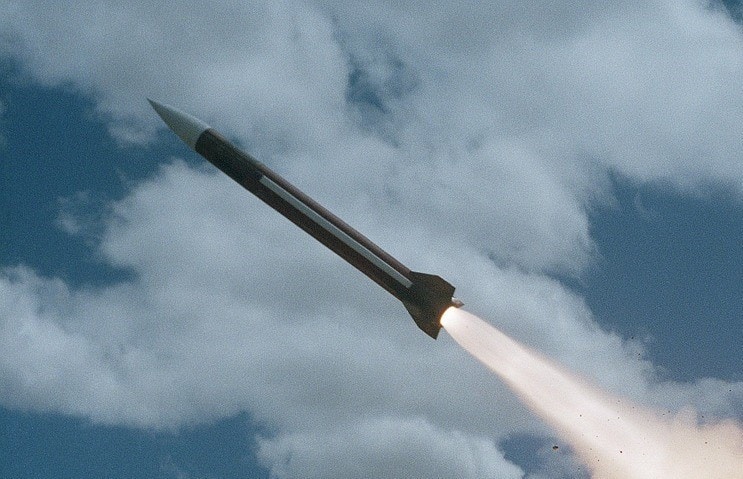 Hamas is developing advanced weapons that pose a grave danger to Israelis, Knesset Member Avigdor Lieberman revealed on Thursday. The former defense minister also lashed out at government officials for not sharing the details of Hamas' military buildup with Israel's citizens.
"Hamas is developing cruise missiles, cluster bombs, and unmanned aircraft with jet engines," Lieberman told the Knesset. "Do you know what this means for Israeli residents if, God forbid, a conflict erupts?"
Hamas is already producing and testing-firing cruise missiles, Lieberman claimed in his speech. Some of them have a longer ranges and can reach towns in northern Israel, he said.
Lieberman's remarks follow a recent surge in the number of rockets fired by Hamas into the sea to test their capabilities. The Gaza terror group test-fired more than 600 rockets in the past two years, Walla! News recently reported.
In September, the former defense minister warned that Hamas is engaged in an alarming military buildup in Gaza. The group could become as menacing as Hezbollah if Israel fails to take steps to stop this process, he said at the time.