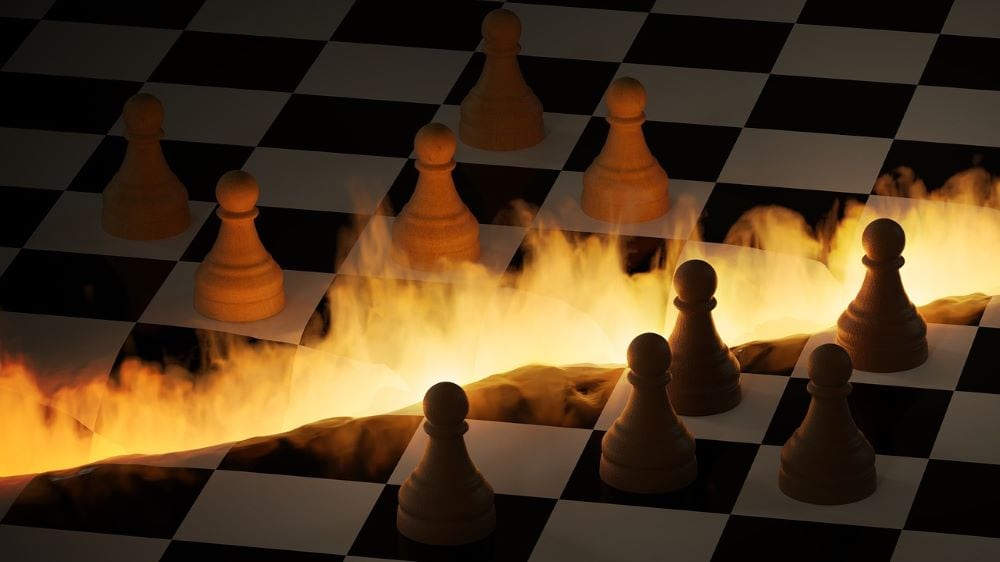 The brief round of fighting in Gaza this week ended in Israel's favor. The IDF played good offense and defense in striking at Islamic Jihad, sidelining Hamas, and minimizing Israeli casualties. However, it appears that some terrorists in Gaza are now trying to chip away at these achievements.
Early Saturday, a Gaza terror cell fired two rockets at the city of Beersheba in southern Israel. The Iron Dome air defense system intercepted both, and the Air Force subsequently bombed Hamas targets in Gaza.
It was not immediately clear who launched the rockets, but Israel suspects that it was Hamas rather than Islamic Jihad. It was also unclear whether the order to fire came from Hamas leaders or from overly independent field commanders.
In any case, the IDF stated that "Hamas will bear the consequences for attacks against Israeli civilians."
Attack Highlights Hamas Weakness
The latest rocket attack took aim at Israel's three latest achievements. Militarily, Hamas or some factions within it sought to demonstrate that they remain undeterred by the IDF. Diplomatically, they signaled that efforts to achieve a long-term truce have not neutralized the group's militancy.
Finally, the attack was meant to undermine any sense of security felt by Israel after successfully coping with Islamic Jihad's rockets. The terrorists were perhaps hoping to catch Israel off guard by firing at an unexpected target, thereby penetrating the IDF's air defenses.
Ultimately, the late-night attack only highlighted the terror group's weakness. Hamas did not follow the two rockets with any other action, and did not respond to the IDF's (minor) retaliatory strikes for long hours. The attack did rattle residents in Israel's largest southern city, but Iron Dome again delivered the goods.
Of course, it would be another matter if Hamas and Islamic Jihad continue to fire rockets intermittently in the coming days or weeks. But both groups know that this could carry a steep price tag. For the time being, it looks like a bigger war in Gaza will wait for another day.