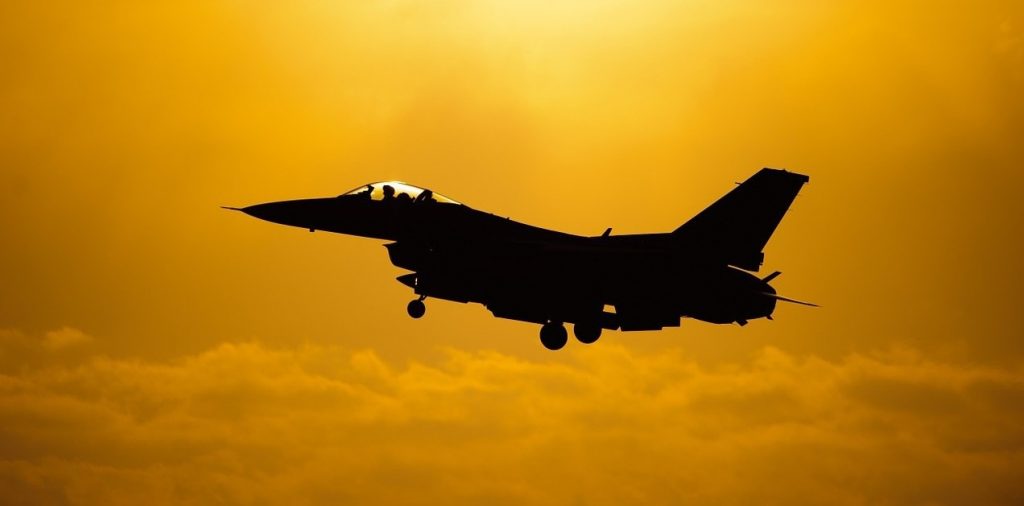 Israel and Islamic Jihad agreed early Thursday to end IDF strikes in Gaza and rocket attacks on Israeli communities. Despite the truce deal, some rockets were fired at southern Israel Thursday morning.
The IDF initially remained on high alert around Gaza as it observed the implementation of the cease-fire. More rockets targeted border communities later in the morning.
Gaza-region residents were instructed to remain vigilant, but restrictions in the rest of the country were lifted, the army said.
An unnamed Israeli official told the media that Israel did not offer anything in exchange for the truce, and that the IDF hit Islamic Jihad hard in two days of fighting. Officials in Gaza said that more than 30 people were killed in the Israeli strikes.
IDF Hits Gaza Terrorists
The IDF stepped up its airstrikes Wednesday after Gaza terrorists continued to fire heavy rocket barrages at Israeli communities. The army increasingly shifted the focus of its operations from targeting infrastructure to hitting terror cells.
"Since 4am Tuesday, we targeted terrorists involved in firing rockets at Israeli civilians," the IDF twitted Wednesday evening. "We killed 20 terrorists, most of them from Islamic Jihad."
The army warned that it was prepared to continue the deadly strikes and thwart attacks against Israeli civilians. Earlier, Energy Minister Yuval Steinitz warned that the IDF could ultimately invade Gaza.
Rockets Fired at Ashkelon and Ashdod
Despite the strikes, terrorists in Gaza continued to fire heavy rocket barrages at southern Israel on Wednesday. At least one rocket Wednesday night targeted towns south of Tel Aviv. Islamic Jihad was firing an average of one rocket every seven minutes, the army said.
Terrorists fired hundreds of rockets at Israeli communities since Tuesday morning, after the IDF killed a senior Islamic Jihad commander. The Iron Dome system again intercepted 90 percent of incoming rockets for a second straight day, the army said.
Rocket barrages continued well after midnight, with air raid sirens reported in the southern and central cities of Ashkelon and Ashdod. Rescue services reported mostly minor injuries but no fatalities in Wednesday's attacks.
However, as hostilities continued, Israel and Islamic Jihad engaged in contacts to secure a ceasefire via Egyptian and UN mediation.
Islamic Jihad leader Ziyad al-Nakhalah said that his group will halt the fire if Israel agrees to end its assassination campaign. He also demanded an Israeli commitment to stop firing at rioters participating in weekly demonstrations at the Gaza border.
It is unclear whether Israel agreed to the demands as part of the truce deal.