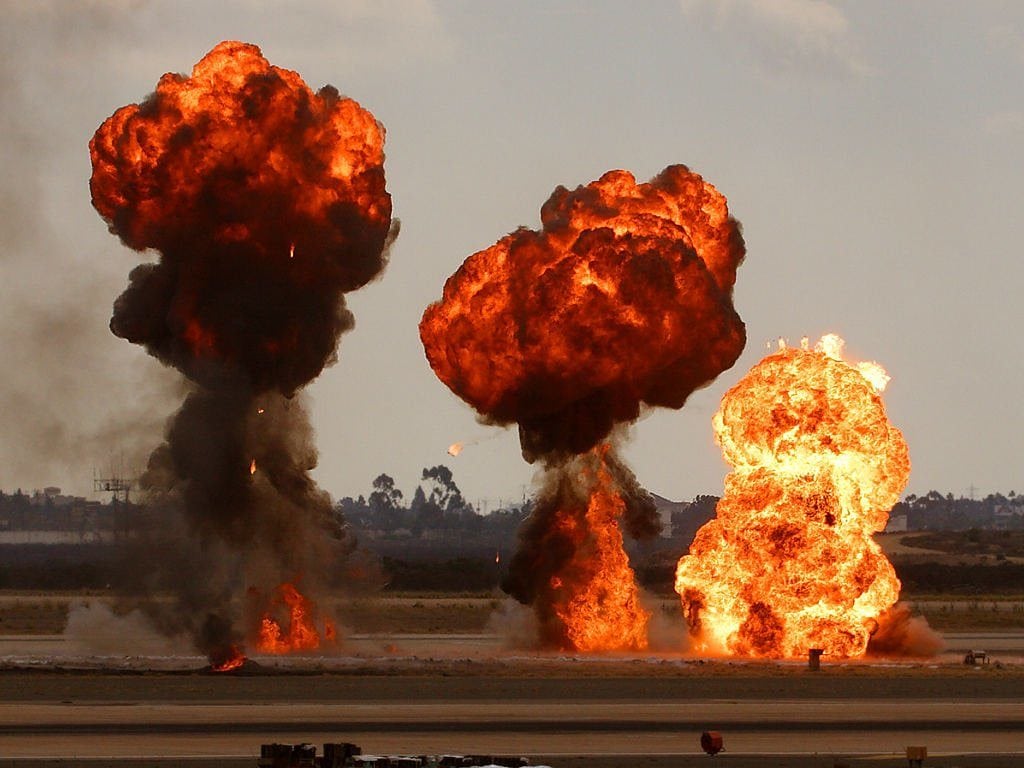 Israel is deploying more forces to Gaza Tuesday evening and preparing for heavier rocket barrages on the home front. Meanwhile, Islamic Jihad continues to fire at Israeli communities and is threatening to escalate its attacks.
The IDF has reportedly called up hundreds of reserve forces, including Iron Dome squads and intelligence officers. The army is also sending more ground troops and tanks to the Gaza border area.
Meanwhile, the Air Force continues to strike Islamic Jihad targets in Gaza, including underground terror facilities. Several Palestinians were killed in the strikes and the death toll is growing, according to reports from the Strip.
An Islamic Jihad spokesman said that the group will not be deterred and vowed to step up its attacks within hours. Later, Hamas announced that it will soon decide whether to join the war effort against Israel.
Iron Dome Intercepts 90% of Rockets
IDF officials believe that the fighting around Gaza will intensify and continue for at least a few days, Channel 13 military affairs correspondent Alon Ben-David said.
"The assessment is that we can expect some heavy rocket fire," he wrote on Twitter. Islamic Jihad is capable of firing heavier rocket barrages at Tel Aviv and beyond, he warned
Terrorists fired nearly 200 rockets at Israeli communities by Tuesday evening, mostly in the south. The Iron Dome missile defense system intercepted some 90% of incoming rockets, the IDF said. Half the rockets landed in open areas, the army added.
Numerous municipalities across the country have already called off school on Wednesday in anticipation of growing hostilities. Children in Tel Aviv and its suburbs will be staying home for another day. Tuesday marked the first time this has happened since the 1991 Gulf War.
Notably, despite the pessimistic assessments, efforts to secure a ceasefire continue. Egyptian intelligence officials have been in touch with their Israeli counterparts and with Palestinian factions and are working to end the fighting. However, there have been no reports of progress by Tuesday evening.