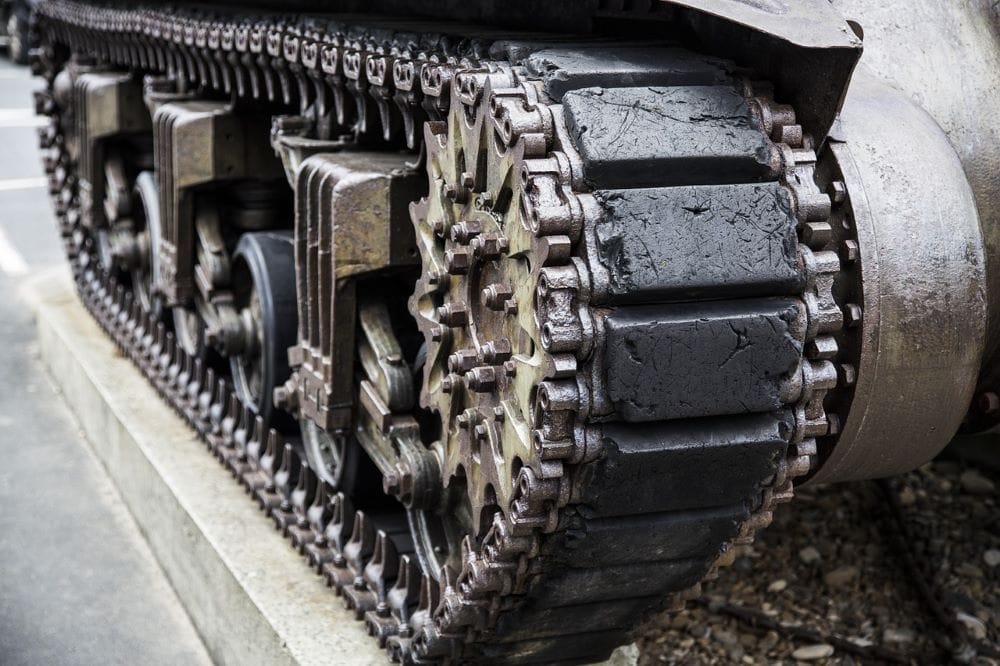 The IDF further boosted its state of readiness for war Monday by launching a surprise drill in northern Israel. The exercise follows the recent round of fighting around Gaza, which enabled the army to test some of its systems.
The surprise drill will focus on testing the Northern Command's readiness and operational capabilities, the IDF said in a statement. Residents in the north should expect to hear air raid sirens and explosions in the area, the army said.
The exercise will last two days and include the heavy movement of troops, military vehicles and aircraft, the army said. As part of the drill, the IDF also activated its reserve call-up system.
Last week, the IDF put its intelligence-gathering and strike capabilities into use in a brief clash with Islamic Jihad. The army was able to detect and eliminate some imminent threats in Gaza, killing more than 20 terrorists in three days of fighting.
IDF Tests Home Front Defenses
The IDF also deployed its anti-missile defenses and utilized Iron Dome to counter rockets directed at Israeli communities. The army appears to have made some adjustments that allowed it to better cope with heavy barrages from Gaza.
Meanwhile, the IDF Home Front Command activated its upgraded rocket alert system, which enables the army to pinpoint the areas under threat. The IDF will test the new system nationwide in a wide-ranging exercise at the end of November.
In September, the army launched a large-scale exercise simulating war scenarios in the north. The drill encompassed much of the IDF, including the Air Force, Navy, ground forces and intelligence officers. The military also boosted the use of live ammunition in urban warfare exercises in recent months.
While the situation on the Gaza border remains tense, the IDF continues to dedicate most of its resources to the northern sector. Israeli forces have been on alert for a potential Iranian attack, while also keeping a close watch on Hezbollah in Lebanon.