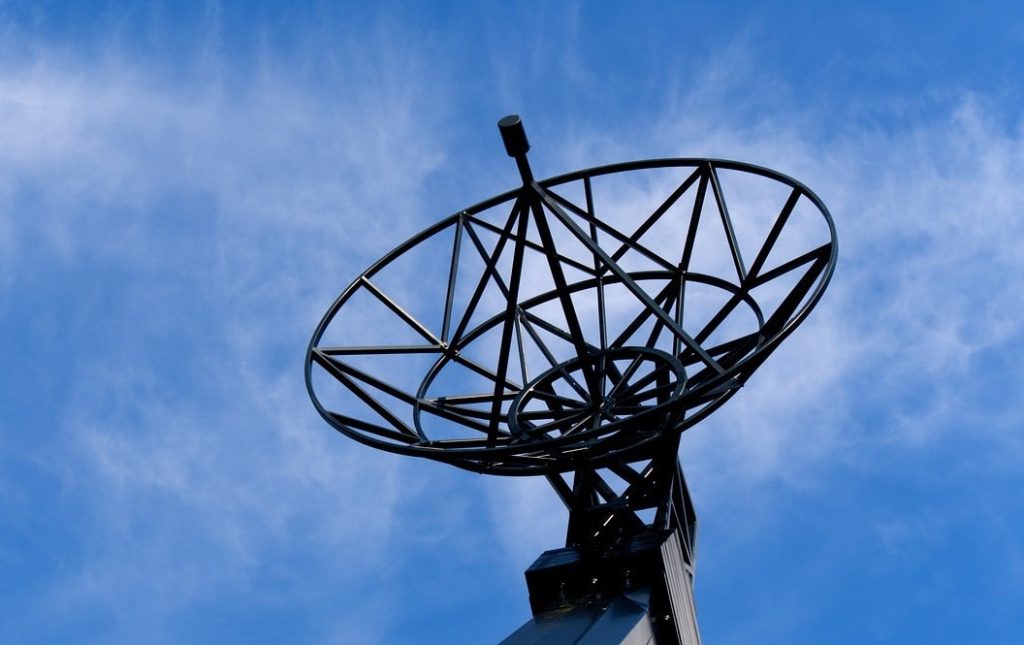 Israel will hold a nationwide drill at the end of November to test its upgraded air raid alert system. The exercise comes amid high Israel-Iran tensions and growing concerns about a potential regional war.
The three-day drill will start on 26 November and feature a wide array of air raid alerts across Israel, the IDF announced on Sunday. Warnings will be relayed via air raid sirens, television and radio stations, and news websites, the army said.
The IDF's Home Front Command upgraded its alert mechanism in June. The new system divides the country into 1,700 zones and enables the army to provide more focused warnings. Previously, more Israelis had to rush to bomb shelters as air raid alerts covered wider areas.
Officials have previously warned that Israel will face heavy missile barrages if a major war erupts. The IDF says that Hezbollah will aim to fire hundreds of missiles at Israel from Lebanon every day during a future war.
IDF on High Alert for Weeks
Israel is particularly concerned about Iranian efforts to produce precision-guided missiles on Lebanese soil. In October, the Foreign Ministry urged the United States and other countries to keep such missiles out of Lebanon.
Meanwhile, a former IDF general recently warned that Israel does not have the means to defend itself against massive barrages of Iranian missiles. A missile offensive would turn Israel into a "disaster zone," Major General (res.) Yitzhak Brik said.
The IDF has been on high alert for several weeks now as it prepares for a potential Iranian attack. Israeli officials fear that Iran could launch an offensive against strategic targets in Israel similar in scope to the assault on Saudi oil facilities.
Israeli officials, including Prime Minister Benjamin Netanyahu, have warned that a strike on Israel will provoke a forceful Israeli response. Anyone attacking Israel will pay a "heavy price," Netanyahu said in a recent speech at an IDF ceremony.