Offshoot of ISIS in Sinai could target Israeli tourists as it adopts a more aggressive posture, security experts say; IDF fears infiltration from Egypt.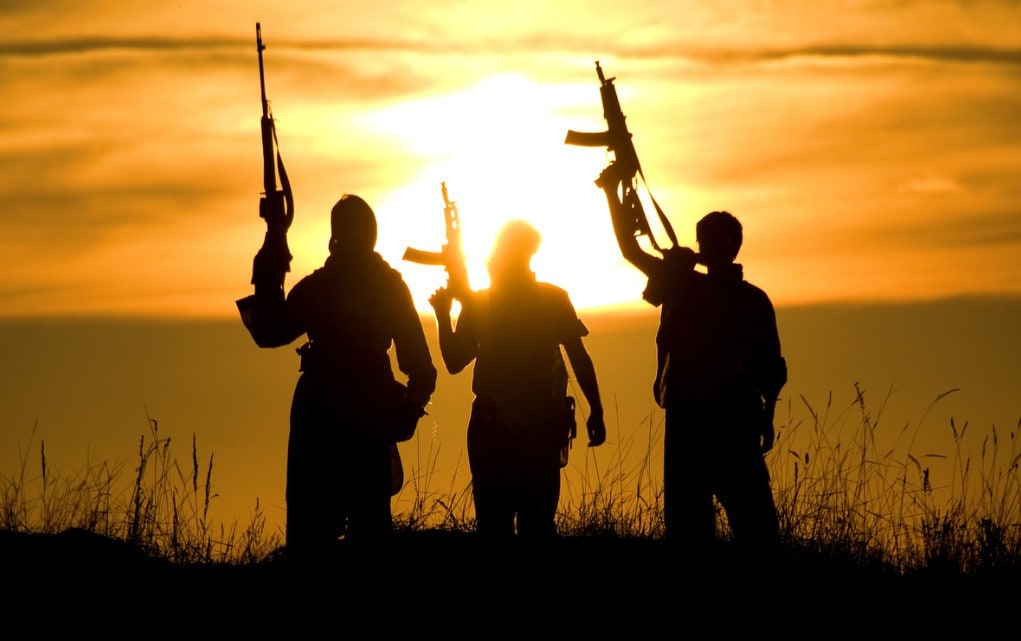 The ISIS branch in Sinai is shifting from a defensive to an offensive posture and could target Israelis next, a recent study warns. The IDF is aware of the threat and boosting its defenses on the Egyptian border, with senior commanders predicting that an attack is only a matter on time.
The ISIS offshoot in Egypt, Wilayat Sinai, has been transitioning from survival mode to a more aggressive outlook, says the Institute of National Security Studies (INSS). The group has largely avoided attacks on Israel so far, but this could be changing soon, the report says.
An Islamic State spokesman urged ISIS in Sinai to target Israel in a speech earlier this year, INSS notes. This directive, coupled with a growing desire to harm Egyptian interests, could spur the group to attack Israeli tourists, the study says.
Tourism to Sinai has been disrupted by the COVID-19 pandemic but this is only temporary, the report says. Once the Taba Crossing reopens and travel resumes, Israelis will be returning to Egyptian beaches and resorts where they will face a heightened terror threat, INSS warns.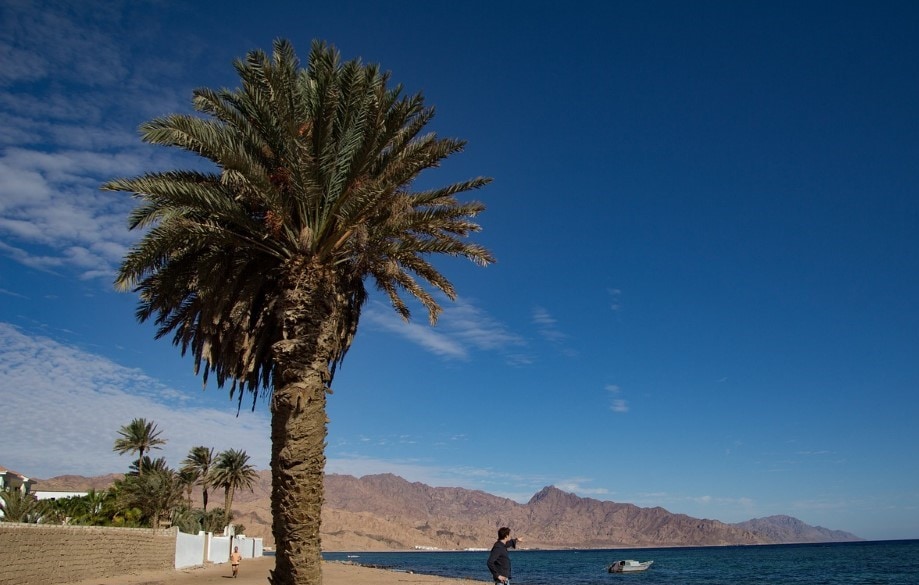 The study adds that Wilayat Sinai is capable of carrying out attacks given its regular presence on the Israeli border, south of Rafah. The authors voice particular concerns about a potential abduction scenario that leads to a gruesome ISIS-style execution of Israeli tourists.
IDF watches Egypt border
The IDF is fully aware of the threat posed by ISIS in Sinai and is working to build stronger defenses. The army maintains extensive surveillance along the border and utilizes advanced intelligence tools to monitor suspicious movements, a senior officer recently told Walla! News.
An attack on Israel from Sinai is a question of when, not if, said Colonel Yitzhak Ben Bashat, the outgoing chief of the Faran Brigade deployed on the Egyptian border. "I tell field commanders that the quiet here is misleading, and that we must always be on alert for a surprise attack."
The brigade came up with new techniques to cope with potential terror threats, Col. Ben-Bashat said. In addition, the forces stationed in the area upgraded their military gear and boosted their cooperation with the Air Force's attack helicopter fleet and unmanned aircraft division.
The army also set up a special team of reservists trained in counter-terrorism combat methods. This elite squad will be mobilized in case of infiltration into a civilian community, the report said.
Still, countering the ISIS threat from Sinai is a daunting challenge. The Israel-Egypt border is 150-kilomters long, forcing the IDF to monitor a large geographical area with limited manpower. This vast landmass is largely empty, but the five isolated Israeli communities in the region are an attractive target for attack.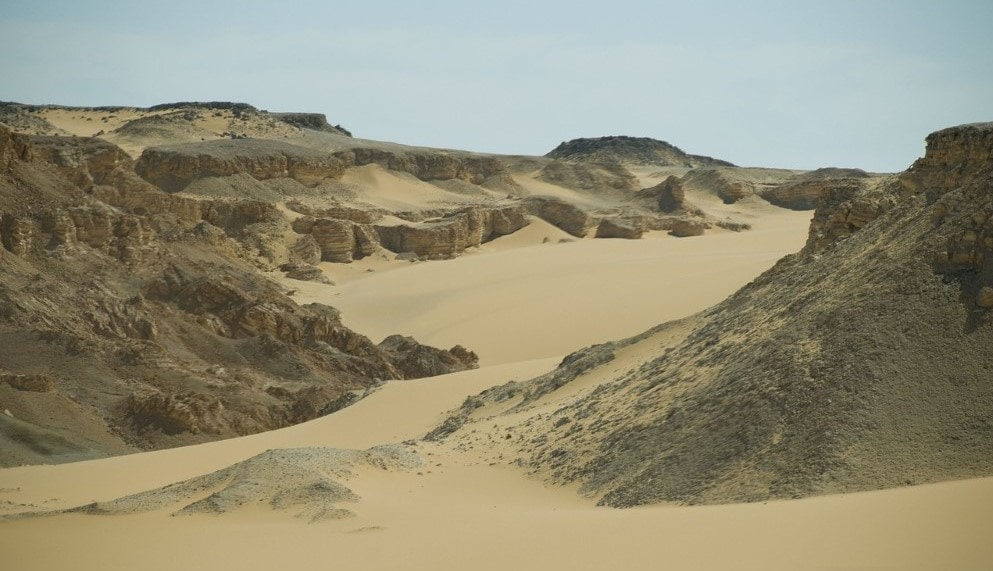 Another factor is the intensive drug smuggling activity via the Egyptian border. The same infrastructure used by smugglers to enter Israel can be exploited by terrorists to launch assaults, Col. Ben-Bashat said. He warned that drug cartels are equipped with powerful vehicles, night-vision gear and weapons.
"It's no secret that a route used by drug smugglers can turn into an infiltration route tomorrow," he said. "We face a very sophisticated and mobile enemy."
Eilat hotels at risk?
Yet another potential scenario faced by the IDF is an ISIS attack on the southern resort town of Eilat. In case of a terror incident in the city, the army will mobilize its elite counter-terror LOTAR Eilat unit.
The specialized force is comprised entirely of local residents who can offer a rapid response to an attack anywhere in town. However, the unit's main focus is the hotel strip and beaches that attract most tourists, a report in Israel Hayom daily said.
LOTAR Eilat analyzes terror attacks on tourist sites abroad and regularly trains in local hotels. "One of our female officers is the CEO of one of the largest hotels in Eilat so she helps us," the unit's commander said. "When we hear that a hotel is about to undergo renovations we move in."
The commander, who cannot be named for security reasons, said that forces responding to attacks on hotels face unique problems. "Usually these are huge structures with many rooms, hiding places, entries and exits," he noted, adding that large forces must be deployed to seize an entire hotel.
"We're familiar with these issues and we practice quite a bit," the commander concluded. "This produces serious challenges, but we're ready for them."