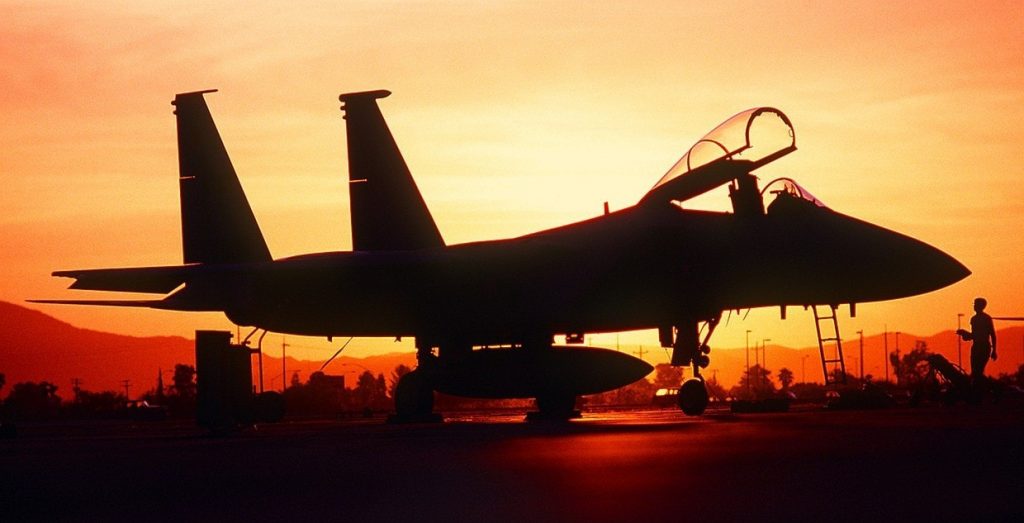 A joint statement by Russia, Turkey and Iran charges that IDF strikes in Syria are illegal and jeopardize the region. The harsh words could set the stage for an explosive showdown as Israel continues its military campaign against Iranian targets.
Israel's actions are "in violation of international law and international humanitarian law," the three-way statement claimed. The ongoing strikes undermine the sovereignty of Syria and neighboring countries while threatening the region's stability and security, it said.
The statement follows ongoing talks by Russian, Turkish and Iranian officials on Syria's future. The three countries also reaffirmed their commitment to Syrian "sovereignty, independence, unity and territorial integrity."
Moreover, Russia, Turkey and Iran declared that "there could be no military solution to the Syrian conflict."
The key question is whether Moscow intends to actively stop Israeli aircraft from bombing in Syria, military commentator Alex Fishman wrote in Yediot Ahronot daily. Israeli defense officials said in the past that Russia's public statements may not reflect President Putin's position, Fishman said.
What Did Putin Tell Netanyahu?
Russia recently scrambled fighter jets to block an incoming Israeli strike on a Syrian army base, according to sources in Russia and Iran. The IDF did not confirm the reports, but the joint statement suggests that Moscow is indeed taking a harder line against Israel's military operations.
The latest developments follow indications that Russia is increasingly upset by IDF strikes in Syria. Russian officials condemned Israel's actions last months, while revealing operational details of recent IDF bombings.
Prime Minister Benjamin Netanyahu spoke with Russian President Vladimir Putin last week to discuss the Syria situation. The two reportedly focused on Israel's security needs, and on efforts to prevent military friction between the two countries in Syria.
Neither Israel nor Russia released an official account of the conversation between the two leaders. It is unclear whether Putin warned Netanyahu that Moscow was planning to harden its position and side with Iran and Turkey.