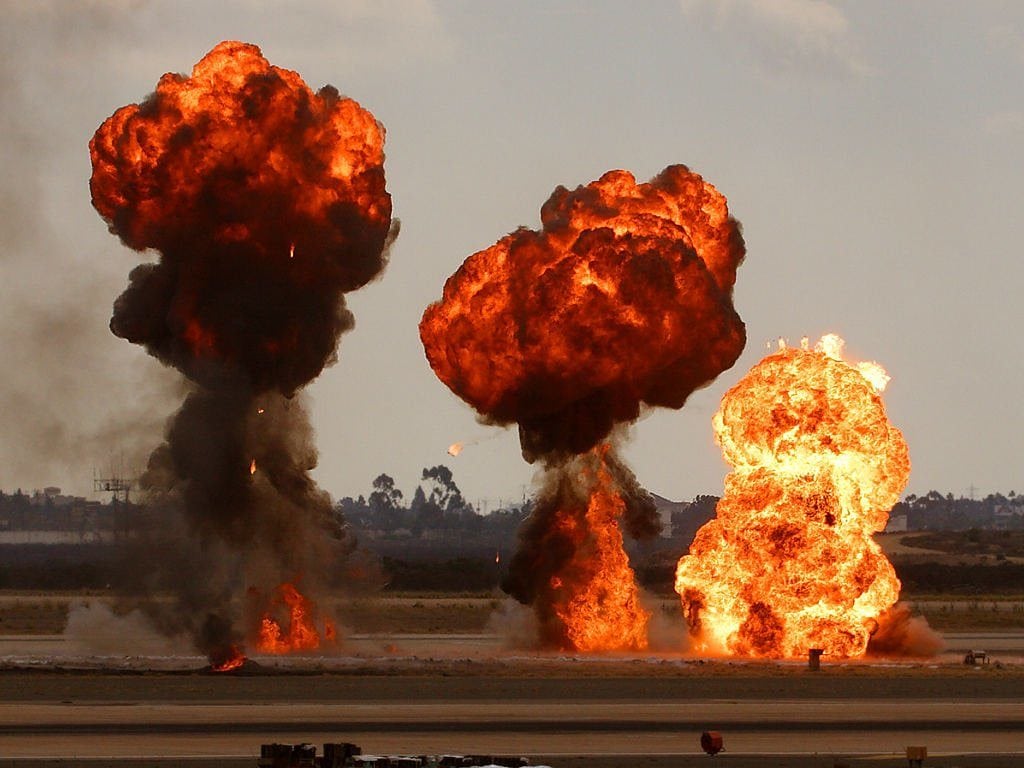 Israel carried out a rare Saturday strike on targets in Syria, local sources say. Multiple explosions were reported in the Damascus area and air defenses were activated.
The IDF bombed arms depots belonging to Hezbollah and pro-Iran militias, some reports said. Air defense systems were also apparently hit. The strike foiled the smuggling of weapons into Lebanon, other sources added.
The unusual daytime attack was carried out with surface-to-surface missiles, Syrian reports claimed in another unexpected twist. Earlier, northern Israel residents reported Air Force activity in the area. There was no comment from the IDF.
Launching the assault midday Saturday suggests that the strike force hit high-value assets and that a rapid response was critical, some Israeli journalists speculated. Normally, the IDF would wait for a more convenient time and attack at night as in previous cases.
The targets of the strike included missiles and launch pads aimed at Israel, according to unconfirmed reports. Notably, a senior IDF officer previously revealed that Iranian high-precision missiles are already deployed in Syria.