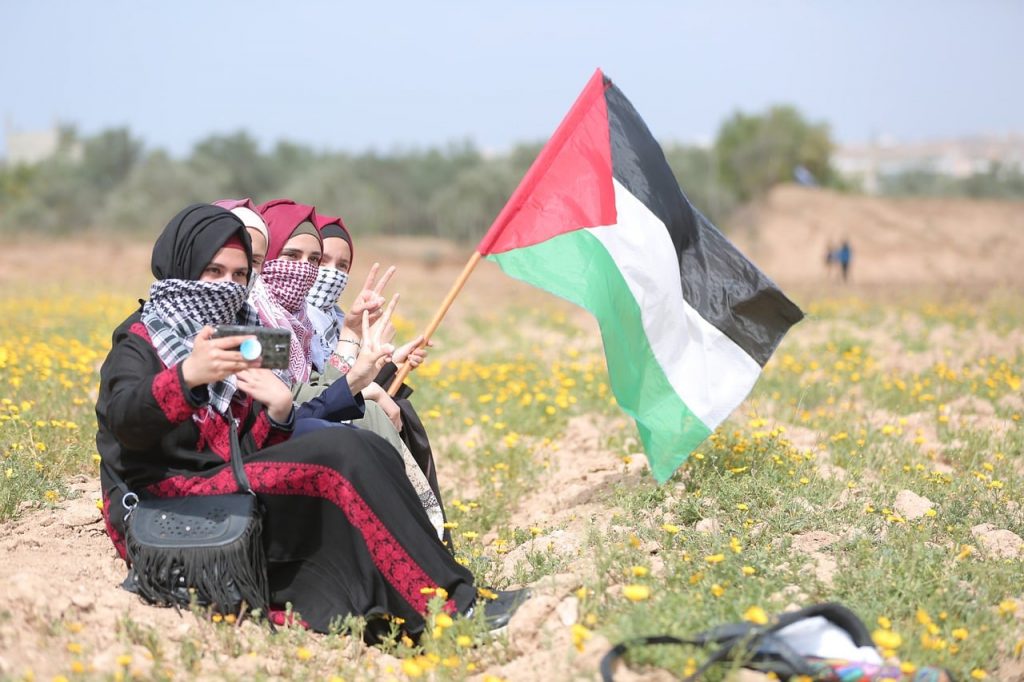 Hundreds of Palestinians protested in the Gaza Strip Thursday against the ceasefire with Israel. Meanwhile, Islamic Jihad terrorists continued to direct sporadic rocket fire at Israeli communities despite the truce.
Videos from the rally in Gaza posted on social media showed locals waving Palestinian flags and calling for more rocket attacks on Israel. The protest was organized spontaneously on social networks, the Ynet news site said.
Terrorists in Gaza continued to fire occasional rockets at Israel despite the ceasefire. Iron Dome intercepted two rockets launched at southern Israel towns late Thursday, the IDF said.
Military officials said that small factions in Islamic Jihad were dissatisfied with the ceasefire and seeking to sabotage the deal, Channel 13 reported. The group did not appear to secure any achievements as part of the truce and is still recovering from the assassination of senior commander Baha Abu Al-Ata.
Netanyahu Says 'Enemies Got the Message'
Meanwhile, communities near the Gaza border decided to call off school on Friday for fear of continued rocket attacks. Authorities in the city of Ashkelon also said that schools will remain closed for another day.
The IDF halted its strikes on Gaza Thursday after stepping up efforts to targets rocket cells before they target Israel. The army says that it killed at least 20 terrorists since the beginning of hostilities.
Earlier Thursday, Prime Minister Benjamin Netanyahu, met with troops at a missile intercept control center and at an Iron Dome battery. Netanyahu praised the army's efforts and said that the goals of the Gaza operation, dubbed "Black Belt," were fully achieved.
"Our enemies got the message," Netanyahu said during the tour. "We can reach everyone, even in their bed. I hope that this lesson will be learned."
However, as of Thursday night, it appeared that some terrorists in Gaza were still eager for a fight.